Stabbing at Destin apartments, investigation ongoing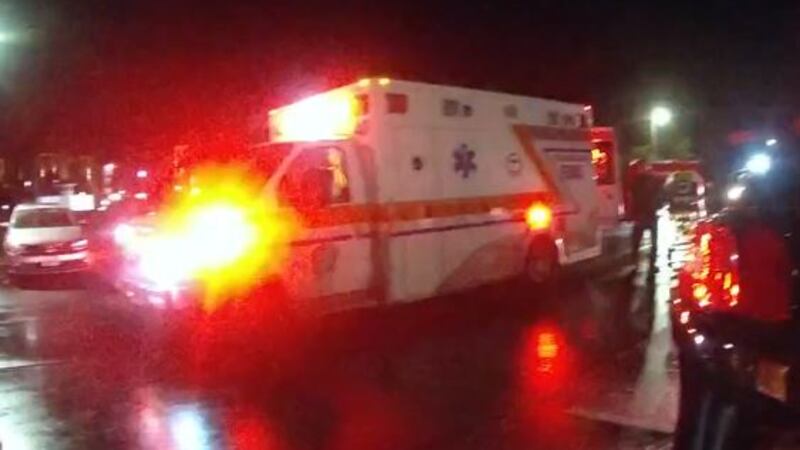 Published: Aug. 15, 2023 at 1:01 PM CDT
DESTIN, Fla. (WJHG/WECP) - Two people were taken to the hospital after deputies say a stabbing occurred at local apartments in Destin.
On Aug. 12, Okaloosa County Sheriff's Office responded to multiple 911 calls regarding a bloody man walking around Seaglass Apartments on Commons Drive, and carrying a knife.
Officials say they learned two cousins had reportedly gotten into a fight at the pool, and one hit the other in the face.
The second individual then allegedly went back to their apartment and armed himself with two knives.
Deputies say they found both men with multiple injuries and covered in blood. Both were taken to Fort Walton Beach-Destin Hospital. One was treated and released. The other was admitted.
Authorities report an OCSO K-9 unit was able to find the knives used.
The investigation is ongoing.
Copyright 2023 WJHG. All rights reserved.