Gulf of Mexico breaks heat record, report says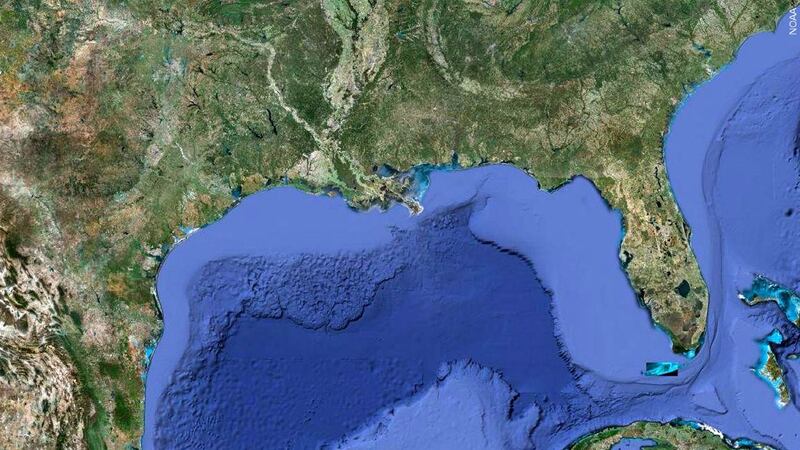 Published: Aug. 16, 2023 at 11:33 AM CDT
(CNN) - Water in the Gulf of Mexico is the hottest on record, according to the Washington Post.
The report comes as coastal areas join much of the rest of the nation in this summer's blistering heat wave.
That extreme heat is a concern everywhere but especially in the Gulf.
That's because we are approaching peak hurricane season, and warmer water can intensify hurricanes and tropical storms.
Experts are already forecasting a busier-than-normal hurricane season.
The intense heat stretches across the whole Gulf coast, with both Houston and New Orleans recording their hottest periods ever within the last week.
In Louisiana, the extreme heat and humidity prompted Gov. John Bel Edwards to declare a state of emergency on Monday.
Officials cited a jump in heat-related emergency room visits, increasing drought and unrelenting heat.
Copyright 2023 CNN Newsource. All rights reserved.