Man charged with attempted murder in Panama City shooting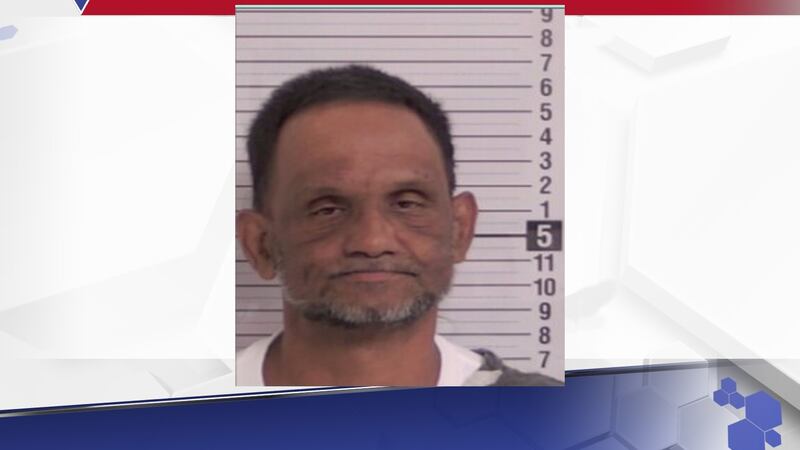 Published: Aug. 17, 2023 at 11:02 AM CDT
PANAMA CITY, Fla. (WJHG/WECP) - A Panama City man has been charged for his alleged involvement in the shooting.
Officers were called to the apartment complex around 2 a.m. Upon arrival, witnesses told them they heard gunshots and saw a white truck leaving the scene.
Detectives say they eventually identified 51-year-old Lucas Carmona Rivera as a suspect in the case. Rivera was reportedly a former boyfriend of a resident in the apartment.
PCPD says four rounds were shot into an outside wall where the victim and another person were sleeping.
Rivera was located later in a neighboring jurisdiction and taken into custody on two counts of attempted murder, possession of a weapon by a convicted felon, firing a missile into an occupied dwelling, and booked into Bay County Jail.
One person is injured after police say a shooting occurred in Panama City.
On early Thursday morning, Panama City Police began an investigation after shots were fired into Macedonia Apartments on W. 17th Street.
A victim sustained non-life-threatening injuries and was taken to a local hospital.
Officers are currently investigating the incident and the area is secure at this time.
Anyone with more information is asked to call Panama City Police at 850-872-3100.
Copyright 2023 WJHG. All rights reserved.