Multiple guns stolen from home in Cottondale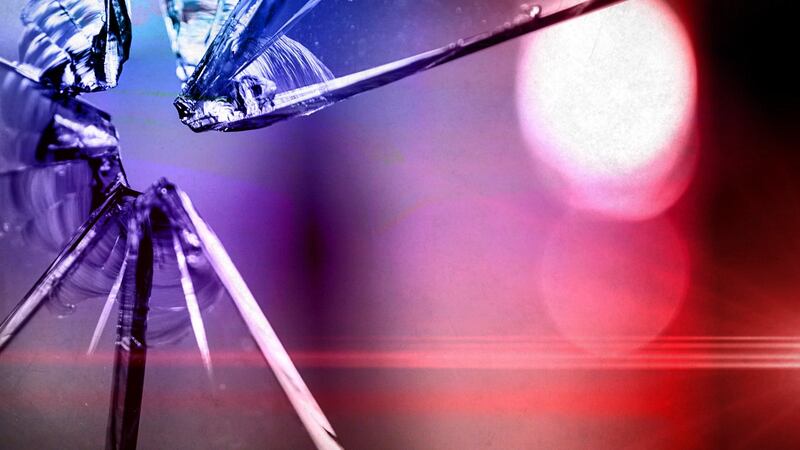 Published: Aug. 17, 2023 at 12:43 PM CDT
COTTONDALE, Fla. (WJHG/WECP) - Police are investigating after multiple guns were stolen from a Cottondale home.
On Monday, sometime after 7 a.m. and before 4:30 p.m., an individual allegedly entered a window on the side of a house on Faney Street.
Officers say the suspect took the following guns:
Remington Model 721 Bolt Action .270 Caliber with a Buckmaster's 3x9x50 scope

a Rossi single-shot .270 Caliber with a Pentax scope

a Sears & Roebuck 12-gauge slug sun pump shotgun

a Marlin .22 caliber tube feed

a Remington 20 gauge pump shotgun
Anyone with any information is asked to call the City of Cottondale Police Department, Jackson County Sheriff's Department, or Crime Stoppers.
Copyright 2023 WJHG. All rights reserved.