Multiple adults, juveniles arrested in attempted murder case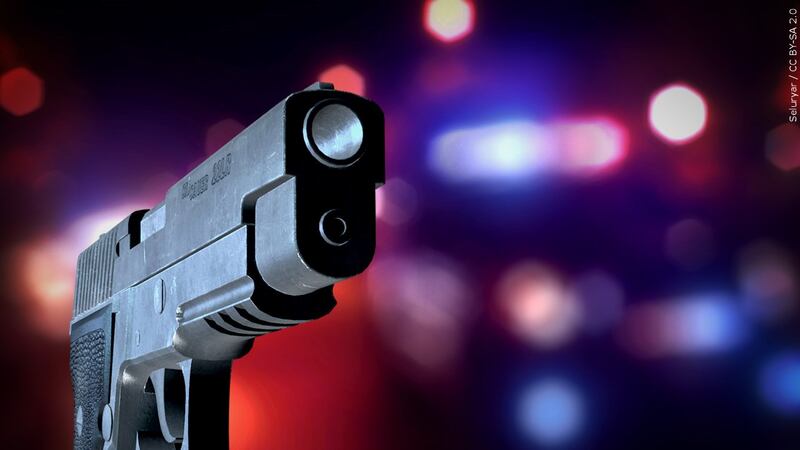 Published: Aug. 23, 2023 at 4:14 PM CDT
BAY COUNTY, Fla. (WJHG/WECP) - Four suspects have been arrested in Bay County for their alleged involvement in a shooting on Tuesday night.
Bay County Sheriff's Office deputies said they responded to the area of Old Bicycle Road and Old Forest Way, in reference to a report of shots fired during a disturbance.
During the investigation, officials discovered a vehicle was in the parking lot of the Walmart in Callaway and appeared to be damaged from gunfire. Deputies found the vehicle and the victim in the parking lot.
According to deputies, the vehicle appeared to have damage on the driver's side and passenger window. BCSO criminal investigators were called to the scene and conducted an investigation.
Deputies said during the investigation they discovered there were several verbal fights between multiple parties. During one of the fights, Anthony Celestine,18, allegedly fired two rounds into the driver's side window. The rounds exited through the passenger window.
The investigation led to multiple arrests.
Jayla Grant, 17, and Mariah Washington, 20, were charged with principal to attempted murder after allegedly encouraging Jalyn Howard, 17, to steal the firearm.
Howard was charged with theft of a firearm & principal to attempted murder. Grant allegedly then gave the firearm to Celestine, who has been charged with attempted murder.
The investigation is still ongoing.
Copyright 2023 WJHG. All rights reserved.