Okaloosa Co. authorities looking for suspects involved in Crab Island brawl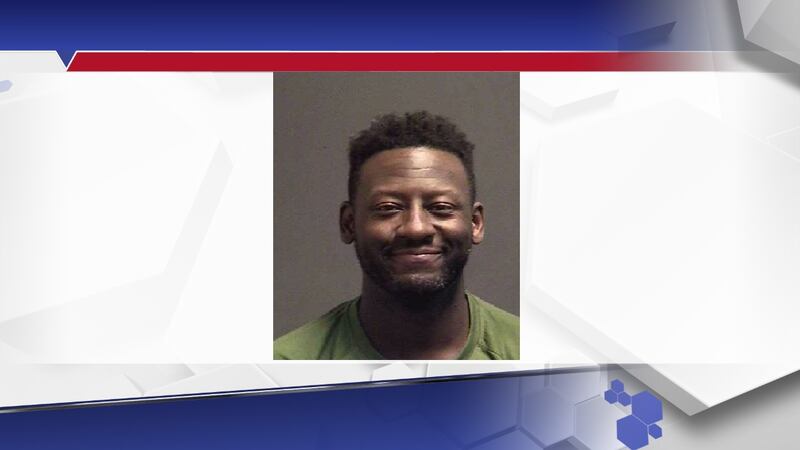 Published: Aug. 24, 2023 at 4:26 PM CDT
OKALOOSA COUNTY, Fla. (WJHG/WECP) - Authorities are asking two people to turn themselves in after they're believed to be involved in a large fight at Crab Island on July 29th.
Okaloosa County Sheriff's Office Deputies said there are active felony warrants out for O'Dell Brown, 34, of Lawrenceville, Georgia (pictured) and Tyravian Miller, 30, of Gulfport, Mississippi (photo not available).
According to officials, Miller is accused of hitting a man in the head with a liquor bottle. Brown is wanted for stabbing the same victim, and another. Both were taken to Destin - Fort Walton Beach Hospital for their injuries.
OCSO deputies said they have additional warrants for others allegedly involved in the brawl and will be out on the water ready to serve them this weekend.
Anyone with information on the whereabouts of Brown and Miller is asked to contact OCSO at (850) 651- 7400 or contact Emerald Coast Crimestoppers at (850) 863- TIPS.
Copyright 2023 WJHG. All rights reserved.