Man arrested in Oklahoma for connection in hit-and-run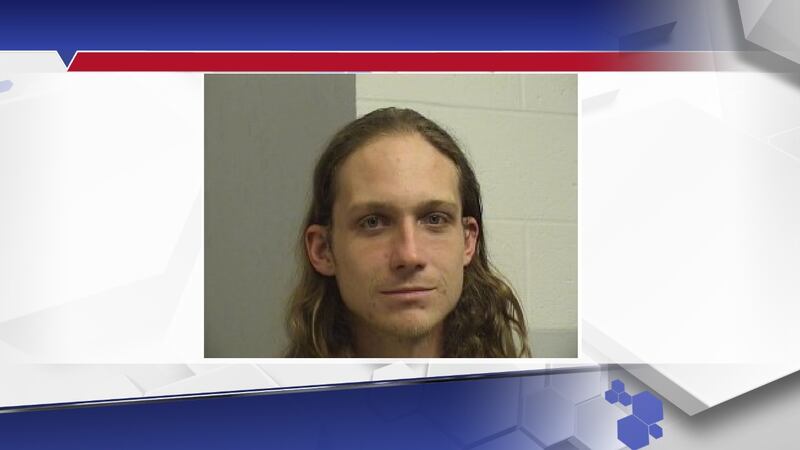 Published: Aug. 25, 2023 at 6:47 PM CDT
OKALOOSA COUNTY, Fla. (WJHG/WECP) - A man was found and arrested in Oklahoma after a deadly hit-and-run crash in Okaloosa County on August 12th.
Florida Highway Patrol troopers said the crash happened on General Robert M. Bond Blvd, southwest of State Road 85.
According to officials, a silver Toyota RAV 4 was driving southwest on General Robert M. Bond when it hit a pedestrian walking on the shoulder of the road. After the crash, the vehicle left the scene.
Troopers report the pedestrian was pronounced dead at Fort Walton/ Destin Hospital on August 16th, as a result of the crash.
Authorities said the vehicle was located and they got a warrant for the driver, Alexander Cole Edwards, 28. Edwards was found in Tulsa, Oklahoma, where he was arrested Thursday.
Edwards is awaiting extradition back to Florida.
Copyright 2023 WJHG. All rights reserved.