Franklin, Gulf Counties School closures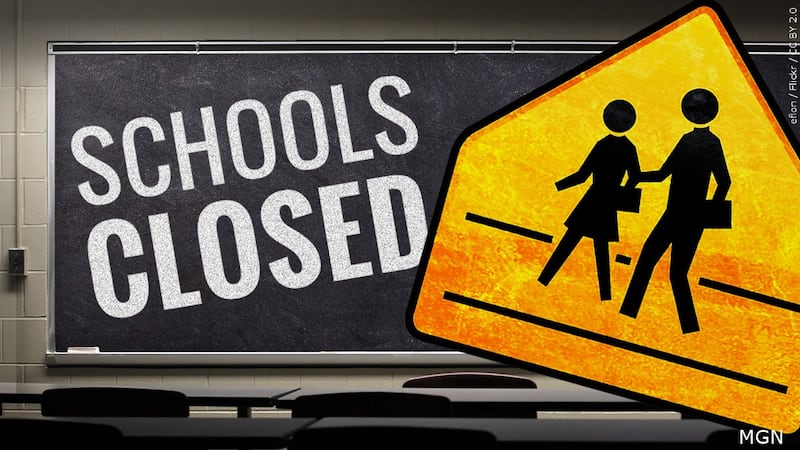 Published: Aug. 28, 2023 at 7:33 PM CDT
FRANKLIN & GULF COUNTIES, Fla. (WJHG/WECP) - Franklin and Gulf Counties schools will be closed on Tuesday, Aug. 29 and Wednesday, Aug. 30 ahead of Idalia.
"Based on the most recent track of Idalia, there is the possibility of tropical storm winds and storm surge in the area as early as Tuesday morning or early afternoon. Our policy is if there are sustained winds of 35 miles per hour, buses will not be running," said Superintendent Steve Lanier, Franklin County School District.
Superintendent Lanier said Franklin County Schools will be back in session on Thursday, Aug. 31. Gulf County's superintendent, Jim Norton, said they will make a determination at a later time about if students will go back to class on Thursday.
Copyright 2023 WJHG. All rights reserved.