Two charged in theft from lost wallet in movie theater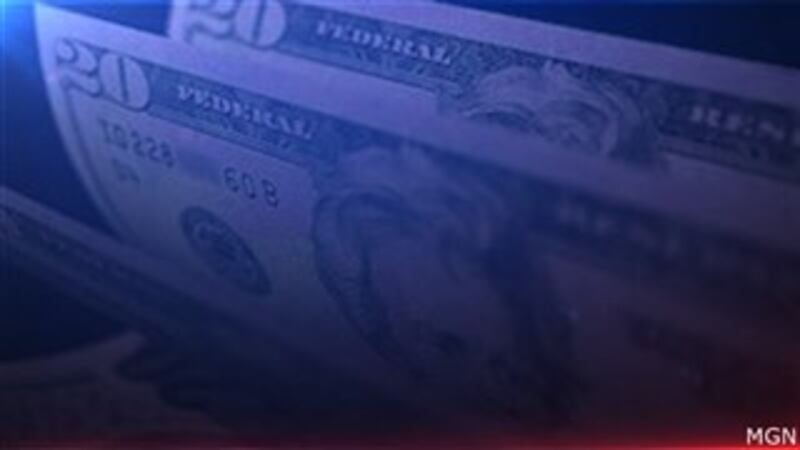 Published: Aug. 31, 2023 at 6:56 PM CDT
PANAMA CITY, Fla. (WJHG/WECP) - A man and woman are in custody after police say they stole items from a wallet left inside a movie theater.
On Aug. 25, Panama City Police were told the victim went to a movie and had left her wallet in the seat next to her.
The theater had reportedly closed for the evening, and the victim said when she went to retrieve her property, almost $1,000 in cash and her iPods had been taken.
Detectives say they were able to use technology provided by the victim to track the iPods to an apartment complex on Jenks Avenue.
During the investigation, they found 50-year-old Esmeralda Herrera-Betanco and 33-year-old Gabriel Eugeno Lacayo Canales had allegedly taken the cash and iPods from the wallet.
Herrera-Betanco was charged with theft of over $750, and Canales was charged with principal to theft of over $750 and dealing in stolen property, and booked into Bay County Jail.
Anyone with more information in this case is asked to call PCPD at 850-872-3100.
Copyright 2023 WJHG. All rights reserved.