Texas man arrested on drug charges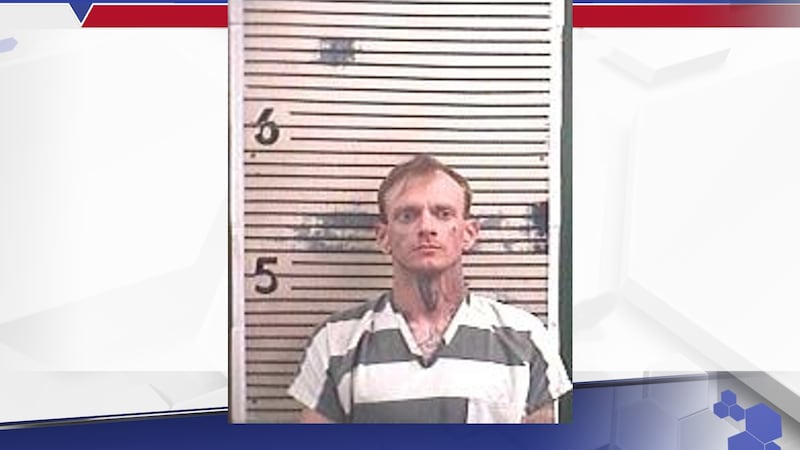 Published: Sep. 6, 2023 at 12:18 PM CDT
HOLMES COUNTY, Fla. (WJHG/WECP) - A Texas man is in custody after deputies say he had narcotics in his car.
On Sunday, Holmes County Sheriff's Office says they pulled over a car matching the description of one involved in a verbal altercation at the Big Boss store in Ponce de Leon.
Officials reportedly spoke with the driver, identified as Adam Smith of Springtown, Texas, and the passenger inside.
A K-9 unit conducted a free air sniff of the car during the stop and allegedly gave a positive alert for the presence of illegal narcotics.
When deputies searched the vehicle, they say two pipes, a cut straw with meth residue, a clear plastic baggie with meth, a glass jar containing meth, and multiple drug paraphernalia were found.
Both Smith and the passenger told HCSO that the items belonged to Smith.
He was arrested on various possession charges, and transported to Holmes County Jail.
Copyright 2023 WJHG. All rights reserved.