Man sentenced in drug trafficking case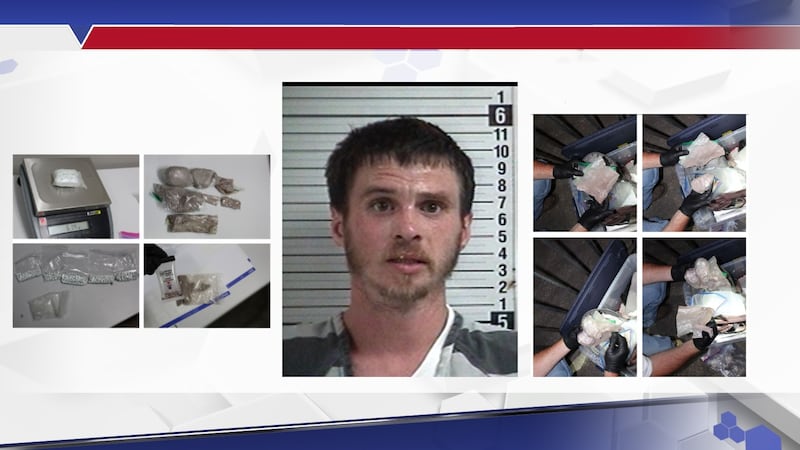 Published: Sep. 8, 2023 at 11:48 AM CDT
PANAMA CITY, Fla. (WJHG/WECP) - A man avoided trial after pleading no contest to several drug trafficking charges, according to the State Attorney's Office.
Prosecutors say 32-year-old Joseph Duane Rogers was originally set for trial for trafficking in fentanyl, heroin, and meth, unlawful use of a two-way communication device, and tampering with evidence.
Investigators with Bay County Sheriff's Office served a search warrant on the Rogers' residence, where they found meth and other drugs.
When Rogers was in jail, prosecutors say he contacted someone about more drugs hidden in the air vents of his home that needed to be moved. Officials were able to find the location and seized meth and a heroin/fentanyl mixture.
After pleading no contest, Circuit Court Judge Brantley Clark sentenced the defendant to 25 years in prison.
Copyright 2023 WJHG. All rights reserved.