Suspect arrested for reckless driving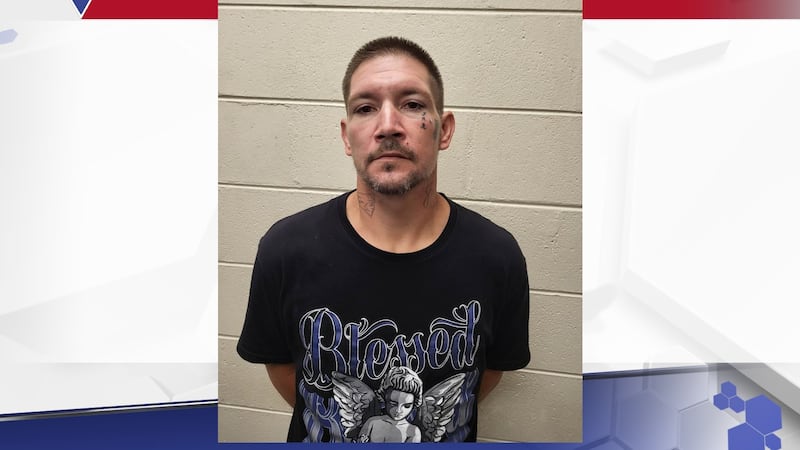 Published: Sep. 20, 2023 at 5:28 PM CDT
JACKSON COUNTY, Fla. (WJHG/WECP) - A man is in custody after deputies say he almost hit a patrol car.
On Sunday, a deputy with Jackson County Sheriff's Office says he was driving south on Highway 73 near Highway 231 when he saw a car pass a camper on a solid yellow line.
The vehicle reportedly entered the deputy's lane and caused the patrol vehicle to swerve off the road to prevent a collision.
JCSO says several deputies tried to pull over the car, but the driver continued to flee and made a U-turn by cutting across the median, finally parking behind a house in Campbellton.
Officials eventually made contact with the driver, identified as Justin Michael Reio, who allegedly told them he tried to flee because he didn't have a valid driver's license.
Reio was arrested and charged with fleeing or attempting to elude a law enforcement officer, driving while their license is suspended or revoked, and reckless driving.
Copyright 2023 WJHG. All rights reserved.