Investigation underway of deputy involved shooting in Miramar Beach
Two injured; another dead in vehicle fire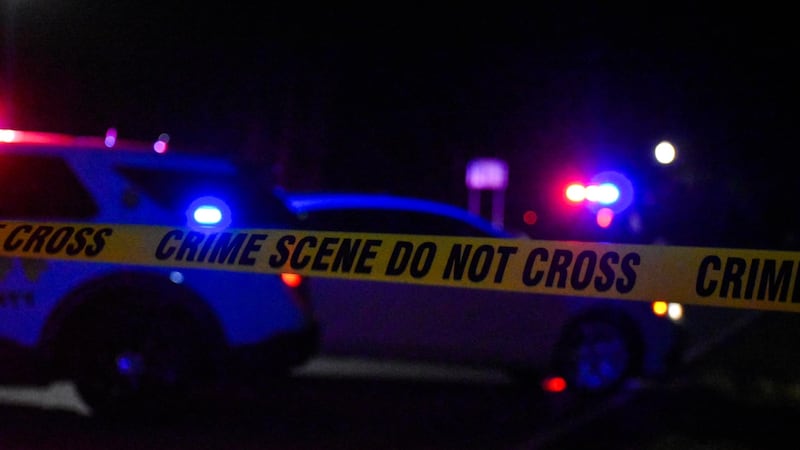 Published: Sep. 22, 2023 at 7:37 AM CDT
SANDESTIN, Fla. (WJHG/WECP) - The Walton County Sheriff's Office is investigating a deputy-involved shooting in Sandestin in Miramar Beach.
Sheriff Michael Adkinson says around 11 p.m. Thursday night, deputies heard gunshots while working an unrelated call.
When they approached the area of Heron Walk and Baytowne Avenue East in Sandestin, they say a suspect opened fire on deputies.
A deputy reportedly fired back and hit the suspect. The suspect was taken into custody and sent to Fort Walton Beach Medical Center for treatment.
Sheriff Adkinson says a gunshot victim was found in Baytown Wharf. That victim is at Fort Walton Beach Medical Center.
Deputies also found two other vehicles that had been shot. The people in those vehicles were not injured.
Around the same time, the South Walton Fire District was responding to a vehicle fire in a wooded area adjacent to Sacred Heart Hospital.
A person was found dead inside the burning vehicle. Sheriff Adkinson says it's unknown if the shooting and vehicle fire are related, but it's possible.
The Sheriff says there is no danger to the public at this time. There was also a video posted on the Walton County Sheriff's Office with more information from Sheriff Adkinson. To watch that, go here.
Copyright 2023 WJHG. All rights reserved.