One teen killed, four others injured in Washington County crash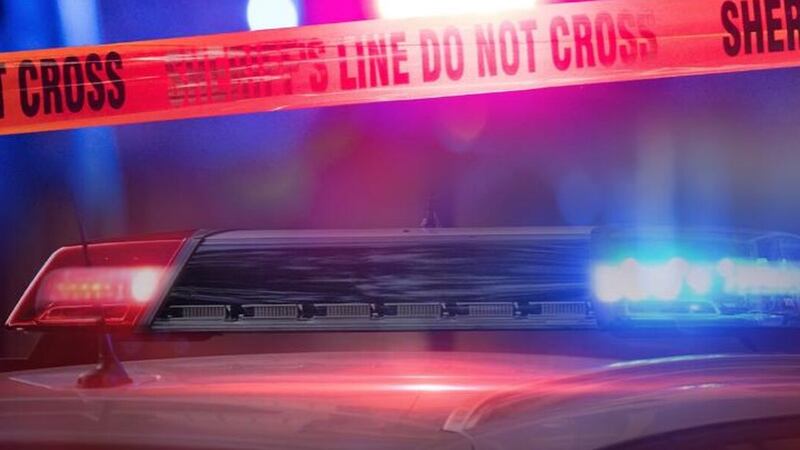 Published: Sep. 23, 2023 at 11:04 PM CDT
WASHINGTON COUNTY, Fla. (WJHG/WECP) - Florida Highway Patrol troopers report five teenagers were in a car when it crashed, leaving one dead, Saturday evening.
Troopers said around 8:00 p.m., the group was in an SUV traveling east on Collins Road in Washington County, west of Buddy Road. They reported the car ran off the road towards the south shoulder.
Authorities said the driver overcorrected the car, causing it to swerve to the left. They said the driver lost control of the car, and it ran off the road toward the north shoulder. Troopers then said the car flipped over and landed on its roof while still spinning.
Troopers reported the driver, a 17-year-old from Panama City, was thrown out of the car while it was flipping over and killed in the crash.
They said the passengers in the car, all reportedly from Chipley were injured. Authorities reported three of the passengers, two 17-year-olds and a 15-year-old, all suffered serious injuries and the final passenger, a 15-year-old, suffered critical injuries.
Troopers said the family of the driver has been notified.
Copyright 2023 WJHG. All rights reserved.