Missing juvenile from Panama City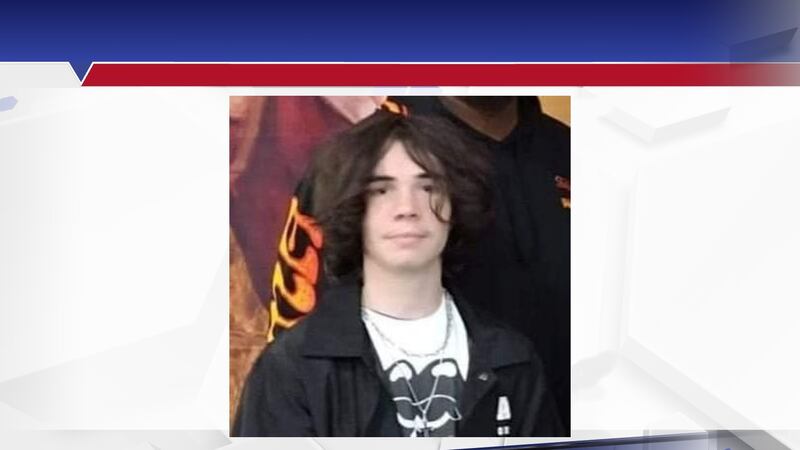 Published: Sep. 26, 2023 at 12:29 PM CDT
PANAMA CITY, Fla. (WJHG/WECP) - Authorities are on the lookout for a missing teen in Panama City.
Panama City Police say 16-year-old David Jay Alexander was last seen on Saturday around 12th Court in Panama City.
He was reportedly wearing a white shirt, blue jeans, and tennis shoes. He's approximately 5′ 5″ and weighs 120 pounds.
Anyone with information is asked to call 850-872-3100.
Copyright 2023 WJHG. All rights reserved.