Port St. Joe woman arrested on felony charges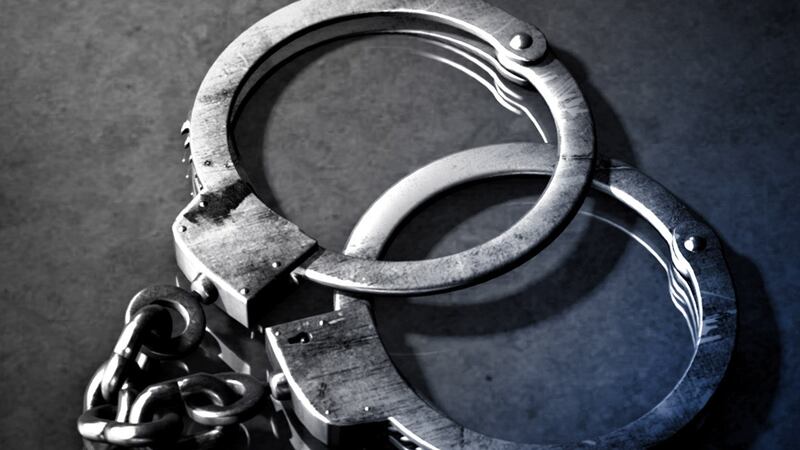 Published: Sep. 26, 2023 at 12:08 PM CDT
TALLAHASSEE, Fla. (WJHG/WECP) - A former CEO for a statewide coalition has been arrested on felony charges, according to the Florida Department of Law Enforcement (FDLE).
FDLE says 54-year-old Tiffany Carr, CEO of Florida Coalition Against Domestic Violence, had conducted a scheme with Chief Financial Officer Patricia Duarte to falsely give themselves PTO using funds through grants meant to help domestic violence shelters in the state.
Investigators started the case in 2021 after receiving information from the Florida Office of the Chief Inspector General, the Department of Children and Families, and the Florida House Public Integrity and Ethics Committee.
Officials say the investigation showed Carr and Duarte submitted false quarterly reports, billed the state for vacant positions, and charged for services that were never provided.
The false funds were used for bonus and leave payouts to Carr and Duarte, amounting to about $3.4 million for Carr and $291,000 for Duarte.
Duarte turned herself in on Sep. 20, and Carr turned herself in on Sep. 25.
Carr is facing charges of organized scheme to defraud, grand theft, and official misconduct.
Copyright 2023 WJHG. All rights reserved.