Sandestin representatives release statement on shooting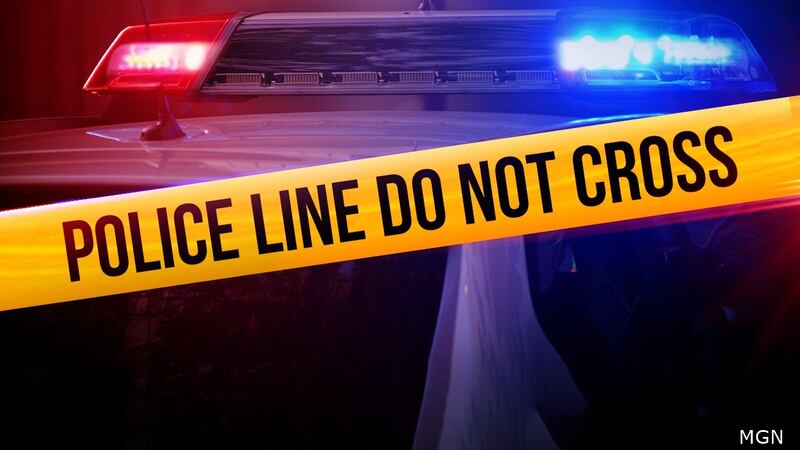 Published: Sep. 25, 2023 at 9:00 PM CDT
MIRAMAR BEACH, Fla. (WJHG/WECP) - The investigation into the deputy-involved shooting Thursday is ongoing, and more details are expected to be released soon.
Monday, NewsChannel 7′s Walton County Bureau attempted to go to the Baytown Village area in Sandestin to speak with area residents and businesses in the area about the incident, but was told by Sandestin security that media is not allowed on the premises at this time.
Representatives with Sandestin then sent NewsChannel 7 this statement:
"Our thoughts and prayers go out to all of those touched by this senseless act of violence, and we are thankful for the first responders who helped to prevent this situation from escalating any further. Out of respect for the families involved and the integrity of verified information, we are not currently granting media interviews. Since this is an active investigation, we kindly redirect all questions to the agency in charge, which is Walton County Sheriff's Office."
Officials with the Walton County Sheriff's Office said Monday that they did not have any new information to be released, but video footage of the incident is expected to be released sometime in the near future.
Copyright 2023 WJHG. All rights reserved.