Bay District School Board Members Discussing Ways To Keep People Safe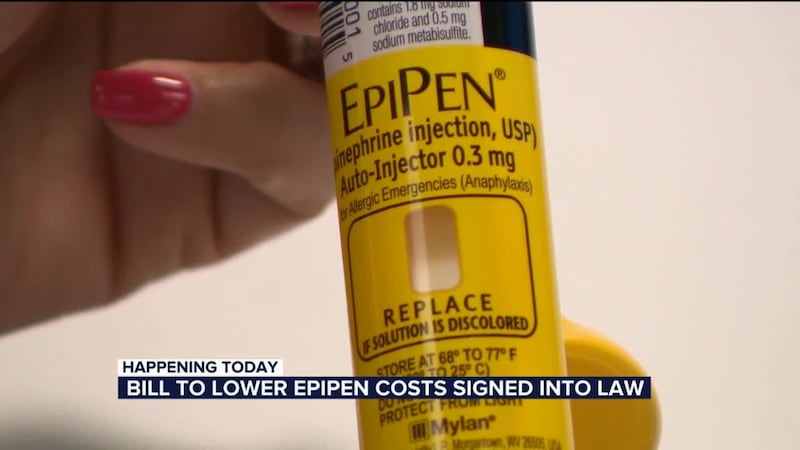 Published: Sep. 26, 2023 at 10:44 PM CDT
PANAMA CITY, Fla. (WJHG/WECP) - Bay District school members are discussing new ways to keep their people safe at school.
During Tuesday's school board meeting, they took the first steps to use epinephrine in schools. That means schools would be allowed to have a stock of epi-pens in the health room. If a student or staff member has an allergic reaction, they would be able to go to the nurse's office or health room and get the treatment they need.
"There is an ongoing rise of life-threatening allergies among individuals whether it be students or adults and there is also a barrier to access care for some individuals," said Lyndsey Jackson, supervisory nurse for Bay District schools. "So, we have some people out there who don't know they have a life-threatening allergy or know that they do and don't have access to them, or they don't have a second one to keep at school."
Board members plan to take a final vote after a 30-day waiting period.
Copyright 2023 WJHG. All rights reserved.