Issues over concessions at Walton County sporting events continue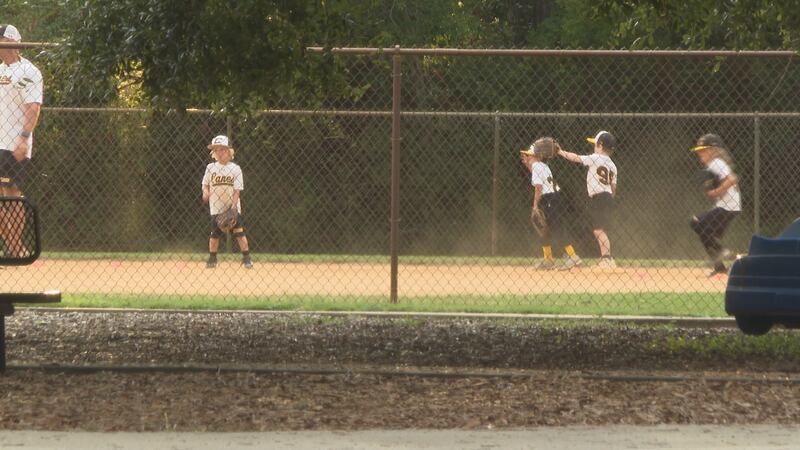 Published: Sep. 26, 2023 at 10:43 PM CDT
WALTON COUNTY, Fla. (WJHG/WECP) - The confusion over who is allowed to sell food at South Walton Little League games at Walton County fields was a big focus at Tuesday's County commission meeting.
Earlier in the year, county leaders reportedly found outdated language in the existing policy, which was last updated in 2014, regarding who can sell food at the sports events. Commissioners said at the meeting that the policy states only volunteers can run the concession stand, and not alternative vendors.
We're told at least one vendor sold food at South Walton Little League games and gave profits to the leagues that help keep the leagues funded. Now, the debate over who can run concession stands is still up in the air, whether it be volunteers, county-appointed personnel, or others. Parents at the commission meeting spoke out, saying they need some sort of solution.
"What are we going to do to feed our children? Okay. This mess up, this miss, this policy that has been in place for 10 years- that's not on us for the families," One parent said. "I know you guys have your leaps and hoops that you have to go through, but what is the short-term solution for those of us who pick our kids up activities, we go straight to the ball field, our kids run for two hours, and then I have to drive 45 minutes back to Miramar and I don't get home until eight o' clock because this was missed for 10 years."
County leaders agreed and they said they'll will come up with a short-term solution. Commissioners agreed to consult with county leaders and potentially set up a special meeting for the next week. They said they want to hear from residents and put a plan for future games in place.
Copyright 2023 WJHG. All rights reserved.