Panama City Commissioners give update on City Manager job search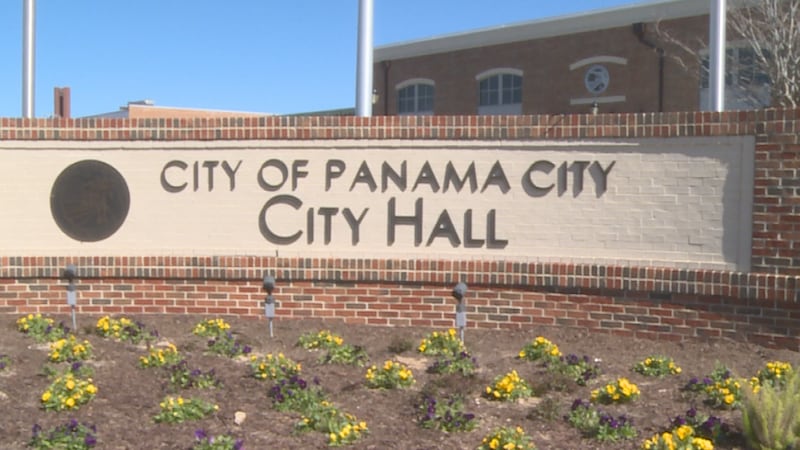 Published: Sep. 26, 2023 at 9:46 PM CDT
PANAMA CITY, Fla. (WJHG/WECP) - Panama City officials are still on the hunt to fill one of the City's most important positions.
They provided an update at Tuesday's commission meeting.
Commissioners said five candidates are in the running for City Manager. They will conduct individual in-person interviews with them over the next month. They will then each present a list of their top three candidates at the first meeting in November. A group session of interviews are expected to happen afterwards.
"This process is incredibly important to our city," Commissioner Josh Street said. "I want to make sure we're not short-changing the process at all. So, I'm not in a rush to make this decision, but at the same time, I don't want to delay it, either. One thing I'm 100% committed to as well as the commission is finding the right person."
Street also said there's a possibility none of these candidates will get the job. Commissioners reiterated they want the right person for the role.
Copyright 2023 WJHG. All rights reserved.