Panama City seeking $7 million for St. Andrews Marina project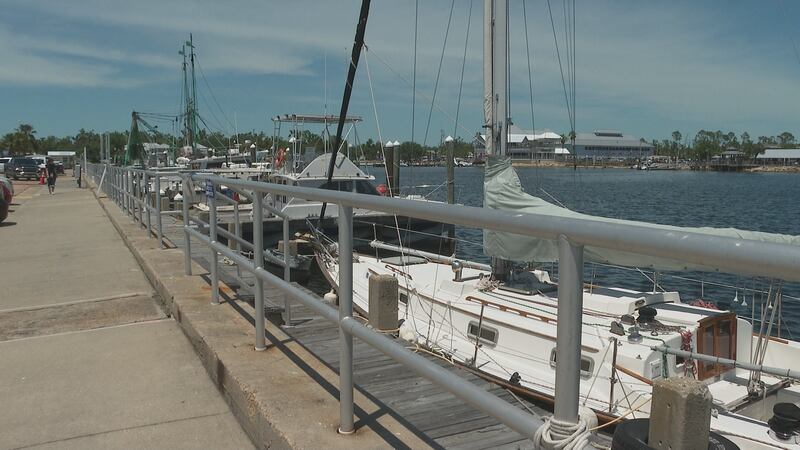 Published: Sep. 26, 2023 at 9:49 PM CDT
PANAMA CITY, Fla. (WJHG/WECP) - Panama City officials have a vision of restoring the St. Andrews Marina to its original state after Hurricane Michael damaged it.
However, the city still needs money for the project.
That's where a public-private partnership comes into play. Three companies that are willing to invest in the project submitted proposals at Tuesday's commission meeting. They include Royal American Construction Co. Inc., St. Andrews Marina Management LLC, and St. Andrews Marina Partners LLC.
Commissioners said they're looking for a $7 million contribution.
They also said this partnership would be beneficial for taxpayers.
"If we have to go borrow money, during a time where we've borrowed as much money as we've ever borrowed as a city, that's not advantageous to the taxpayer," Commissioner Josh Street said. "So, what we're trying to do is not tax the people of Northshore, tax the people of Sweet Bay, St. Andrew's, Downtown, Glenwood, you name the area to fund the rebuild of a marina when we have private capital that's willing to come alongside us."
City officials are requesting more information from these companies. One example includes providing a short and long-term maintenance plan.
Copyright 2023 WJHG. All rights reserved.