Panama City's millage rate stays the same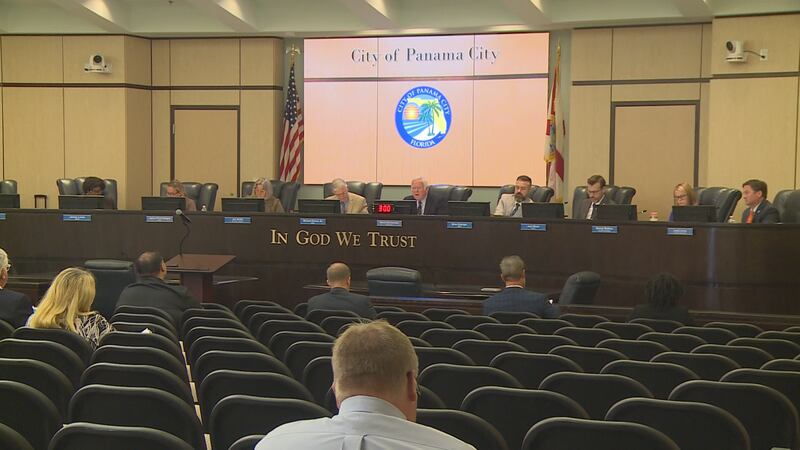 Published: Sep. 26, 2023 at 9:48 PM CDT
PANAMA CITY, Fla. (WJHG/WECP) - Panama City residents won't see an increase in the city's millage rate for Fiscal Year 2024.
Commissioners held a budget hearing Thursday evening to adopt the rate and pass next year's budget. The General Fund millage rate is staying the same at 4.7999 mills. That translates to $4.79 per $1,000 worth of property value. The Downtown Improvement Board is also staying the same at 3.0000 mills. That translates to $3.00 per $1,000 of assessed value for properties in the Downtown area.
The Fire Assessment was also reduced earlier this year.
Commissioners said it's a win-win for the city.
"This year we wanted to lower the fire assessment," Commissioner Brian Grainger said. "That happened. We had a $5 million shortfall this past July. We worked through that as well, and we did not raise the millage rate. We're able to operate within that budget, so I'm very, very happy that we're able to meet those goals."
Panama City's total budget for FY 2024 is $141 million. It goes into effect Oct. 1.
Copyright 2023 WJHG. All rights reserved.