Wear It Wednesday featuring clothing from Versona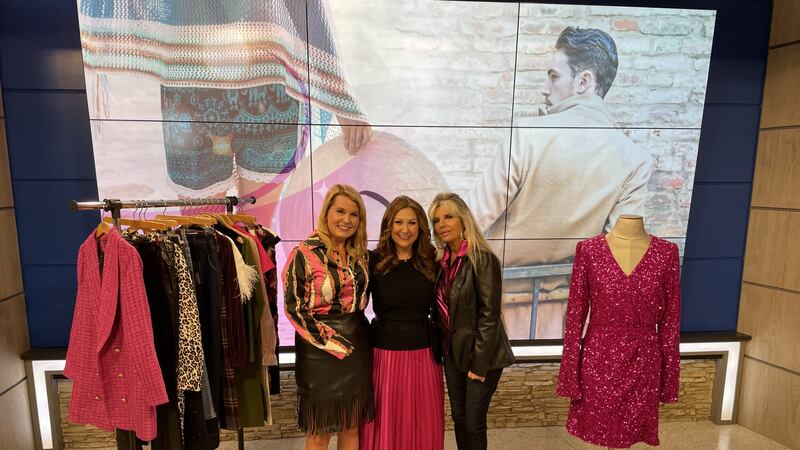 Published: Sep. 27, 2023 at 8:59 AM CDT
PANAMA CITY BEACH, Fla. (WJHG/WECP) - On the Wed. Sept. 27 edition of NewsChannel 7 Today, clothing from Versona was featured. Versona is located at Pier Park in Panama City Beach. For Breast Cancer Awareness Month, customers can make a donation at the store as well.
Right now, Versona has a lot of pink clothing to choose from and clothing with sequins on them or even jeans with jewels on them. To learn more about their hours and selection of clothes, go here.
Copyright 2023 WJHG. All rights reserved.