Fatal crash on Walton County highway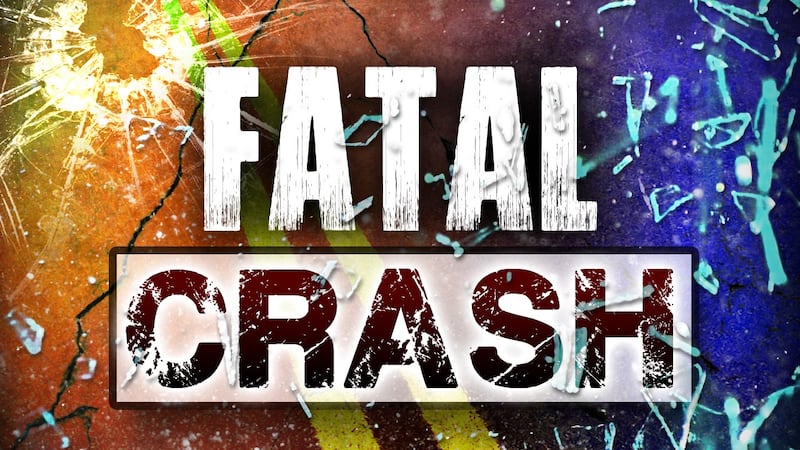 Published: Sep. 28, 2023 at 11:01 AM CDT
WALTON COUNTY, Fla. (WJHG/WECP) - A man is dead after troopers say two cars collided in Walton County.
On Thursday morning, Florida Highway Patrol says a Ford F-150 was traveling eastbound on U.S. Highway 90 when it crossed the center line and hit another F-150 head-on, traveling westbound.
The driver of the first vehicle was reportedly taken to Fort Walton Beach Medical Center, and the second driver was pronounced dead at the scene.
As of 9:52 a.m., the road was opened. Officials are working on notifying the next of kin.
Copyright 2023 WJHG. All rights reserved.