Today's Tunes with Leana Carter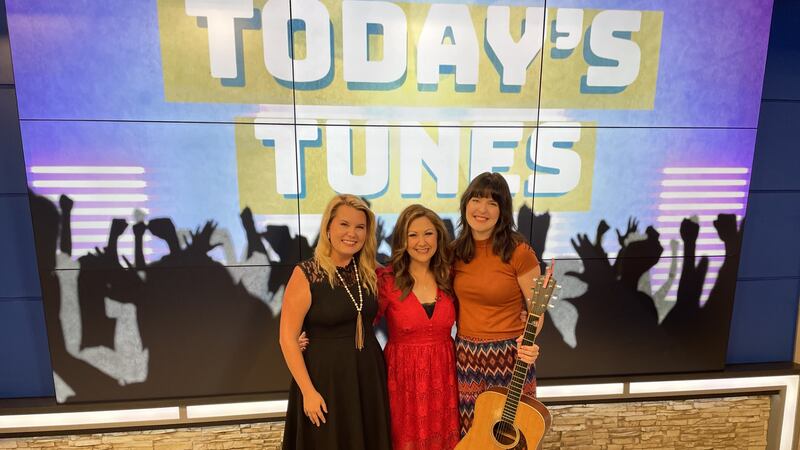 Published: Sep. 29, 2023 at 10:43 AM CDT
PANAMA CITY BEACH, Fla. (WJHG/WECP) - On the Sept. 29 edition of Today's Tunes on NewsChannel 7 Today, Panama City musician Leana Carter performed three original songs.
You can watch Carter perform at Millie's Cafe, located at 228 Harrison Ave. in Panama City Fri. Oct. 6 from 5:30-8:30 p.m. She will also be performing at Little Village, located at 2808 W 12th St, in Panama City, on Sat. Oct. 7 from 1-4 p.m.
To connect with Carter on Facebook, go here. To connect with her on Instagram, go here.
Copyright 2023 WJHG. All rights reserved.