Toys R Us planning comeback with new flagship stores to open in 2024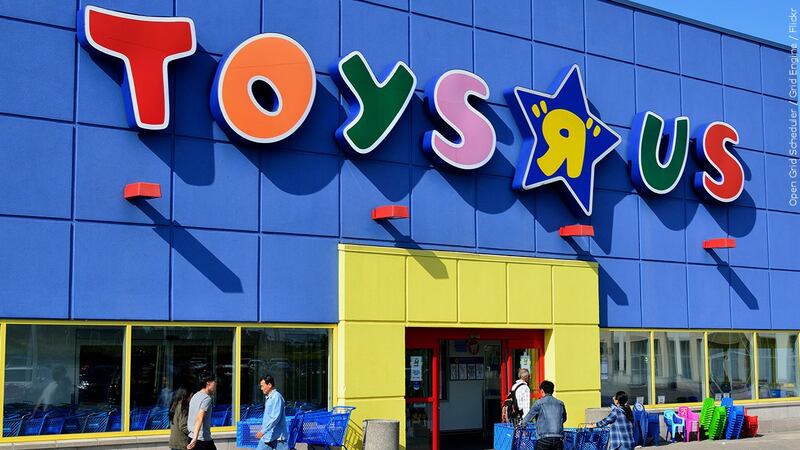 Published: Sep. 30, 2023 at 1:19 PM CDT
(CNN) - Toys R Us is getting creative as it continues to work on a comeback.
The retailer's parent company says it plans to open locations at airports and on cruise ships this year with new stores opening next year.
The first airport location is scheduled to open at Dallas Fort Worth International Airport in November.
Toys R Us also intends to have 24 new flagship stores operational for the 2024 holiday season.
The new locations add to existing shops already at Macy's stores.
That partnership has given Toys R Us new life after it shut down all locations in 2018.
Copyright 2023 CNN Newsource. All rights reserved.