Man arrested after striking deputy in the face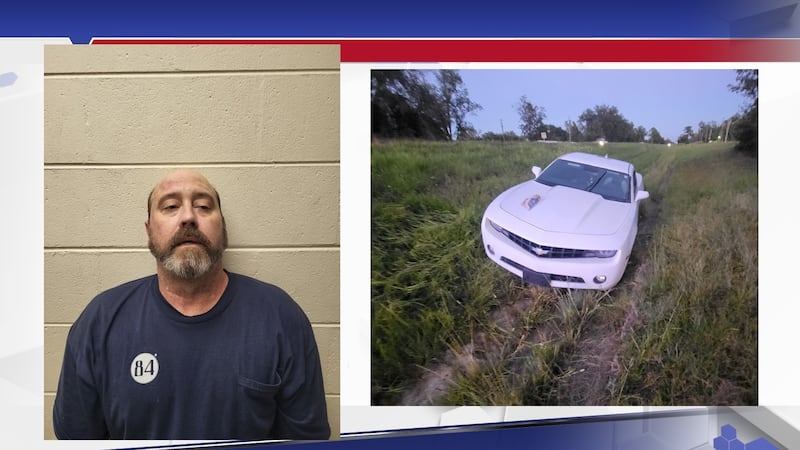 Published: Oct. 3, 2023 at 11:05 AM CDT
MARIANNA, Fla. (WJHG/WECP) - A man is behind bars after allegedly striking a deputy in the face Monday evening in Marianna.
Jackson County Sheriff's Office says it happened after a deputy responded to a vehicle in a ditch.
Officials say the deputy responded to Highway 90 around 6 p.m. When the deputy saw the vehicle, he asked the driver to roll the window down.
The driver, Richard Kevin Owens, reportedly refused and attempted to drive away. However, the deputy was able to get Owens out of the car.
Law enforcement says the deputy used a taser, and Owens allegedly still resisted and then struck the deputy. More deputies arrived on the scene for backup.
They discovered a bottle of whiskey and cans of beer inside the car. They also learned Owens' driver's license was revoked, and he had two previous DUI charges.
Owens is now facing charges of battery on a law enforcement officer, resisting with violence, driving while license was suspended or revoked, and driving under the influence of alcohol.
Copyright 2023 WJHG. All rights reserved.