Chipola Women's Basketball Set for Rebound Season Under New Head Coach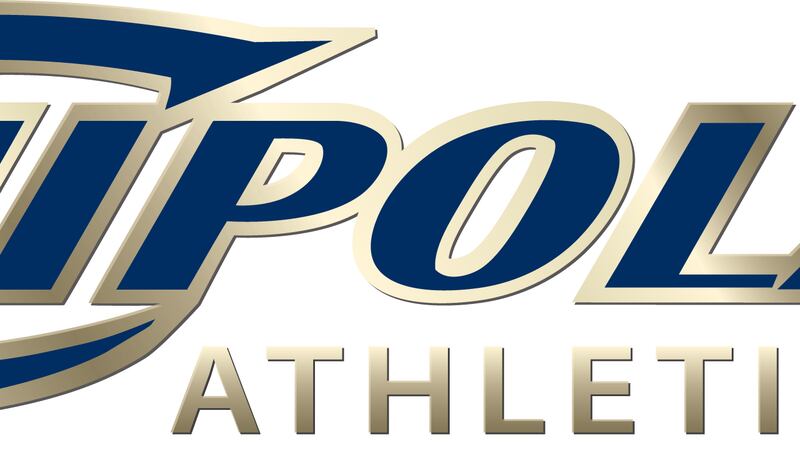 Published: Oct. 26, 2023 at 3:54 PM CDT
PANAMA CITY, Fla. (WJHG/WECP) - Up in Marianna, the Chipola women's basketball team are working towards the start of the 23-24 season. The Indians looking to b ounce back from a down year, in terms of their standards, and looking to do it under new leadership with that leader new head coach John Marcum, who moved south after being an assistant at Syracuse, and Butler before that. He takes over following a successful 11 year run by Greg Franklin, that included one national title, three state and two conference titles,
Chipola coming off a year its first losing season in the last 10 years, going just 5-7 in conference play, their worst conference record since 2017 when they went 3-9 and 11-14 overall, their first season with double digit losses since that same 2017 season.
So, coach Marcum has his work cut out for him in terms of what level he needs to get this team back to, he knew what he was getting into but he's ready for the challenge.
"We definitely are focusing more so on process goals along the way. We've got 7 game goals, each game goal works on the outcome of it. So, I think the winning is going to be a product of us doing things right, touching the lines in every area of our life. It's an acclimation process for both of us, there's a lot of trust to be built on both ends of things too right, because everybody's been coached differently with different experiences. So, the beginning of it, it's like every team goes through; forming, storming, norming and then performing. Right now, we're in the storming stage, we're trying to figure it out", said Marcum.
And restoring the prestige of the program is on coach Marcum's to-do list as well but it won't be the easiest process as only 3 his 14 girls played for Chipola last season, so a lot of new faces and a lot of new direction.
"It's an acclimation process, it usually starts on the defensive side of the floor, it's how quick can you get the physicality to defend and rebound your position. Once you figure that out, you're going to be okay. The mental aspect, the amount of knowledge you have to kind of control and process on our install is something that's a little bit different for them too. They're not just thinking to be able to go up and down, they're having to be able to next step in the evolution of their game process. We only really have 3 people that are returners, so that league experience is something we're going to lean on for sure. We've got kids that have had other experience at other schools too, so we can lean on their junior college experience, and I think we have 4 division 1 transfers as well, so they've had, they've been in 115 practices a year and so forth, so they're ready."
Indians will start their regular season next Friday with a home game at noon against Georgia Highlands.
Copyright 2023 WJHG. All rights reserved.