Gulf South Soccer Hosts Panama City Beach Classic Soccer Tournament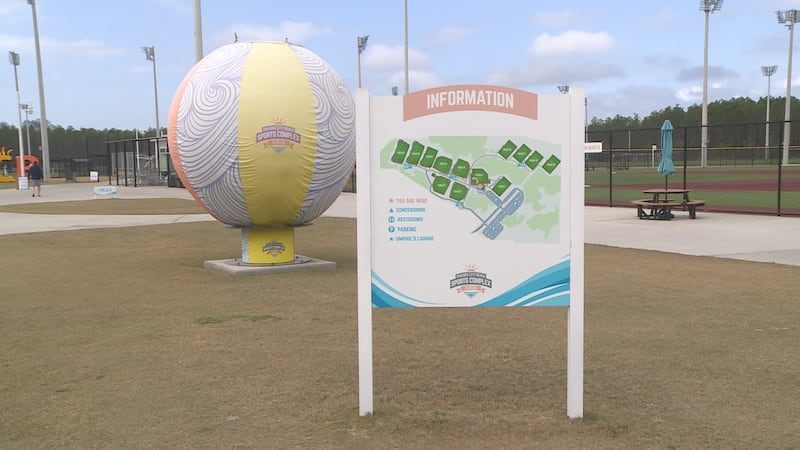 Published: Nov. 5, 2023 at 5:38 PM CST
PANAMA CITY, Fla. (WJHG/WECP) - Gulf South soccer, the hosts of the Panama City Beach Classic, welcomed in over a 120 boys and girls clubs from across the country.
In travel soccer the teams are categorized by the years the players were born. So, the oldest teams composed of players who were born in 2005, the youngest players born in the year 2015.
One of those Gulf South host soccer teams that made it to their bracket final was the Gulf South 2011 Boys team, who talked about the benefits of a tournament like this.
"It really benefits the players of our team to be able to play against competition from all across, really the south. This is our home tournament, so we always look forward to, good competition, good sportsmanship. This park is really amazing. We have players on our team from Panama City, as well as Santa Rosa beach area, Freeport. This is definitely one of the nicer parks in our area, so we're glad to use it", said Gulf South 2011 Boys team Head Coach Trent Dimaggio.
Copyright 2023 WJHG. All rights reserved.