Bucks Prepping for Playoff Opener Against Northview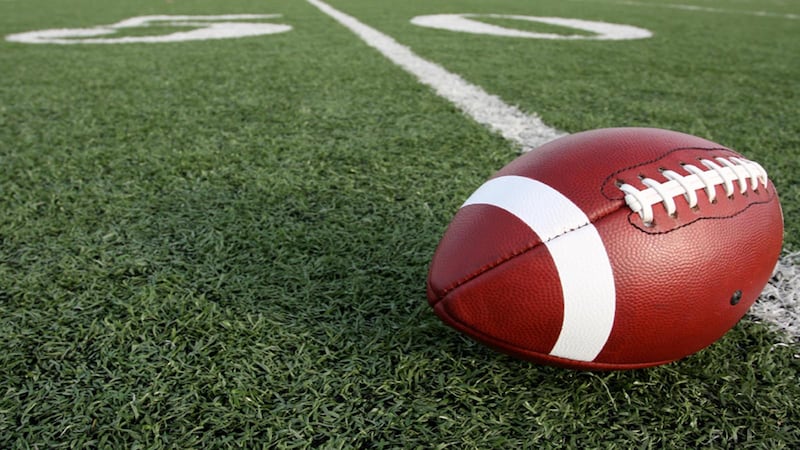 Published: Nov. 15, 2023 at 9:43 PM CST
PANAMA CITY, Fla. (WJHG/WECP) - Over at Bozeman, they're coming off a first round bye and getting set to host Northview in their 1R region semifinal Friday.
The Bucks getting that first round bye thanks to the perfect ten and oh record and being the top seed in their region. And nobody can say they didn't earn that seeding. Their schedule had plenty of good teams on it, including three straight games at Port St. Joe, at Chipley and at Holmes. All three of those teams also playing here in round two of the playoffs.
The Chiefs come east sporting a 4-6 record that at first glance may not be all that impressive. Coach Griffin knows better though than to take Northview for granted.
"The one thing about Northview is they're one of the best coached teams that you are going to find in our area. They're really well coached, disciplined in how they operate. And he's got three guys that are just unbelievable football players. Particularly on offense, you know all three of them can take it to the house anytime they have the ball in their hands. And so it's definitely going to be a challenge. They play a very tough schedule, you know their record could be a little bit misleading, in that they play up just about every week. They have a difficult time finding games where they are located geographically. So they play teams like Tate and those types of schools and have to play a difficult schedule", said Griffin.
In fact, the Chiefs played just 3 games on the 1R level. 3-1 in those games with their only loss coming against Blountstown. This game Friday set for 7pm.
Copyright 2023 WJHG. All rights reserved.