One dead after shooting in Panama City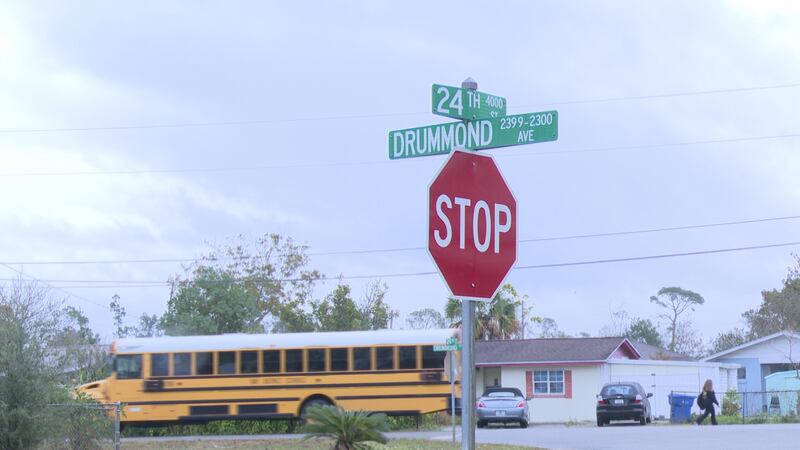 Published: Nov. 16, 2023 at 5:28 PM CST
PANAMA CITY, Fla. (WJHG/WECP) - Deputies are investigating after they say they found the body of a man in a Panama City home.
Around 2 a.m. Thursday, Bay County Sheriff's officials responded to a residence on 24th St.
When deputies arrived, 40-year-old Johnathon King was found dead. He'd been shot twice.
Criminal investigators say they're working with the State Attorney's Office, and believe this is an isolated incident.
Everyone involved in the incident is reportedly cooperating fully with the investigation.
Copyright 2023 WJHG. All rights reserved.