Panama City Beach Police Department to host Cops 'n Kids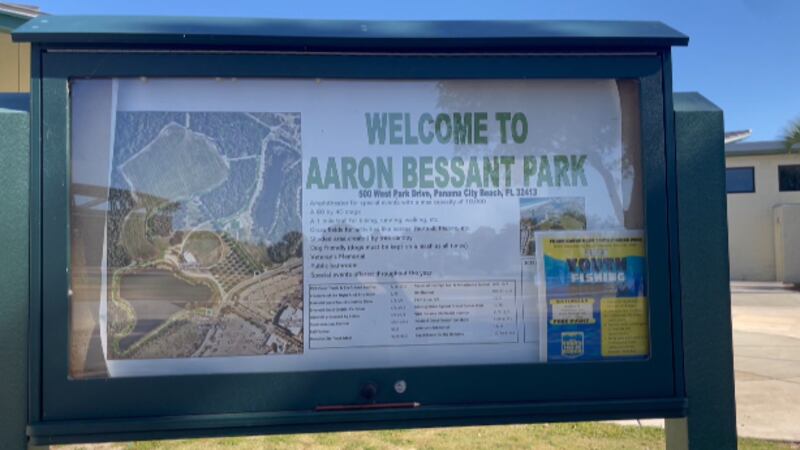 Published: Nov. 15, 2023 at 10:39 PM CST
PANAMA CITY BEACH, Fla. (WJHG/WECP) - The Panama City Beach Police Department is hosting its 28th annual Cops 'n Kids event.
The event will take place on November 18 at Aaron Bessant Park. The event aims to bring the community together with local law enforcement and build good relationships.
Children will be able to indulge in tons of free stuff, but officials say the hot topic is the bike raffle.
Panama City Beach Police Department Sergeant James Dinse said 10 free bikes will be given away.
"It's all about the kids that day, it really is," Dinse said. "They get to see what type of year we have. The fire department will have all their stuff displayed out there for them to look probably go hands-on with a few things with them. We'll have our static display of our vehicles they can get on ATVs UTVs they can sit on hitchers best stuff is we'll have free stuff out there for the kids, bunch of swag, hotdogs, snow cones, cotton candy."
Law enforcement, Tyndall Air Force and fire rescue officials will also be in attendance.
Non-lethal and k-9 demonstrations will take place.
Those who want to participate in the bike raffle will need to arrive early to receive a ticket.
The event will run from 10 a.m. - 2 p.m.
Beach officials are also preparing for their toy drive to support Cops 'n Kids and are accepting donations including new, unwrapped toys. It will be from Nov. 24 - Dec. 2 from 9 a.m. to 9 p.m. at the Pier Park Walmart.
For more information visit their website.
Copyright 2023 WJHG. All rights reserved.