A Couple of Wewa Gator Siblings Are Heading to the Next Level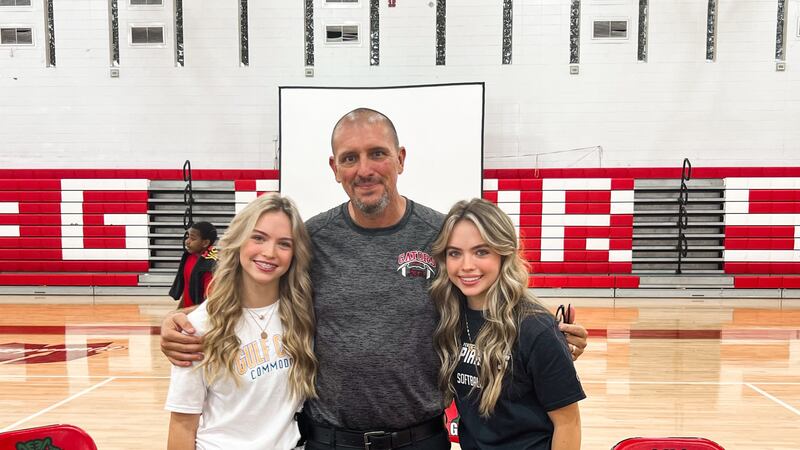 Published: Nov. 18, 2023 at 10:40 PM CST
PANAMA CITY, Fla. (WJHG/WECP) - the wewa gators had a couple of talented softball players sign to play at the next level next season and it just so happens the two girls are sisters... ashley and hope thompson
Ashley signed with the Pensacola St. Pirates after playing in the Gators' infield for the past 6 years. Over those 6 seasons, Ashley had a .321 batting average, with 27 RBI's and 32 stolen bases.
Hope, signed with the Gulf Coast State Commodores after her 6 year career as the Gators' catcher. During that time she hit .300 and had 26 stolen bases herself.
Copyright 2023 WJHG. All rights reserved.