Chief Meteorologist
Panama City Beach, Fla.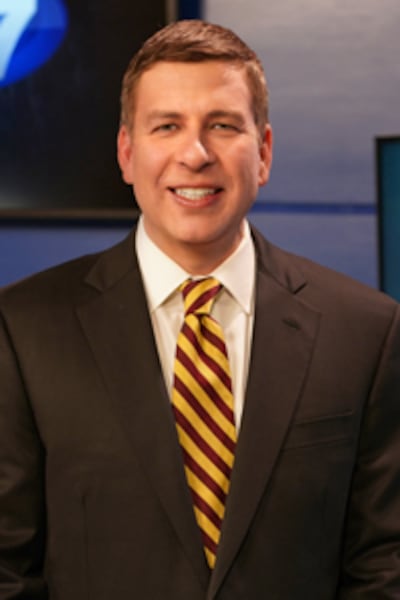 Chris Smith has been the chief meteorologist for WJHG since October 2009. He came to NewsChannel 7 from CNN where he was a meteorologist for CNN, CNN International, and HLN.
Chris and his wife, Maurissa, knew northwest Florida was where they wanted to live and start a family, putting them close to his parents in South Walton and his in-laws in Southwest Georgia. Since moving here they had a son, Charlie in 2013 and then a daughter, Lilah, in 2019.
Chris has more than 20 years of experience. His career has taken him across the Peach State, from Albany, to Macon, and finally Atlanta. A graduate of Florida State University's renowned meteorology program he also has the Seal of Approval from the National Weather Association and is recognized as being a Certified Broadcast Meteorologist by the American Meteorological Society. Chris was the first meteorologist in northwest Florida to hold that distinction.
In his spare time you can find Chris staying active and enjoying the beaches of the Emerald Coast. He enjoys working out and is on the board of directors for the Panama City Area Seminole Club. A little known fact is that he is also an ordained minister and performs many beach weddings.