Reporter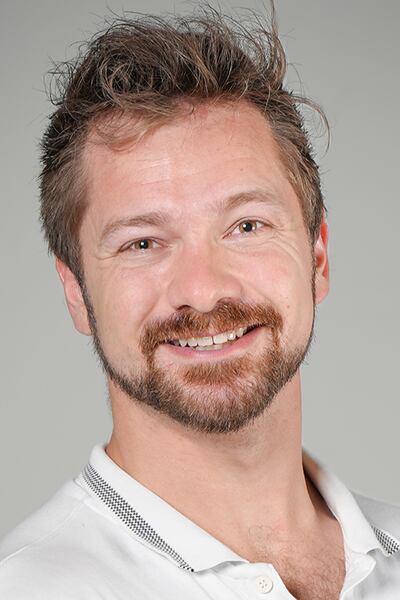 Jeffrey Lindblom was thrilled to join the FOX 12 team in August 2022.
Although Jeffrey spent his childhood near Chicago, he considers himself a Coloradan. Moving to a town near Denver just before he was a teen, he considers himself an outdoorsman through and through. That means backpacking, snowboarding, climbing trees and every sport you can think of. That said, baseball's his favorite. He spent most of his life around the Denver area, graduating from Colorado State University with a bachelor's degree in Journalism. Most recently, Jeffrey comes from Rapid City, South Dakota. That's where he began his career as a reporter covering all kinds of things from a man's collection of 15,000 hot wheels and a 99-year-old's first day on the slopes to wildfires, crime, and everything in between.
Even though being close to the coast is not something he's familiar with, Jeffrey's confident the Pacific Northwest is somewhere he'll feel at home. With some mountains right around the corner, his roots in Colorado don't seem too far away. Jeffrey's both excited to start bringing the stories of Oregon to light and to see, but mostly smell, some of the Portland rain he's heard so much about. He likes the rain.