Several hotels reopen a year after Hurricane Michael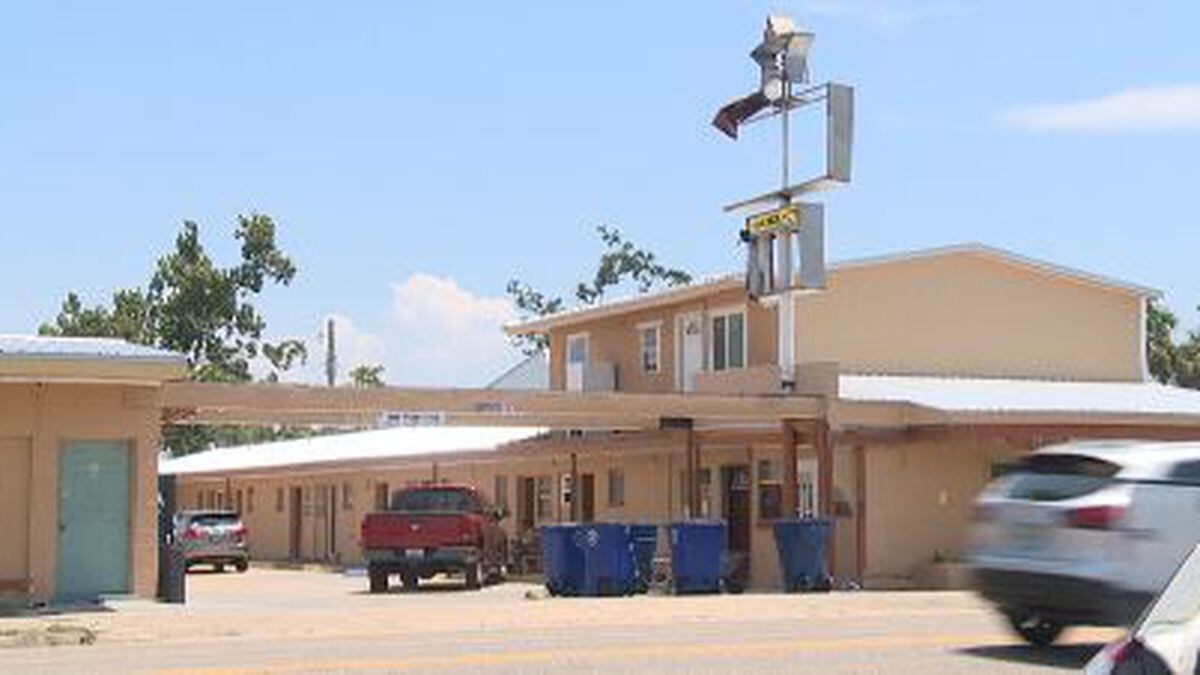 Published: Oct. 8, 2019 at 3:12 AM CDT
Hurricane Michael damaged nearly 70 percent of Panama City's hotels and majority of it's Air BNBs. Now, 17 of those hotels are back up and running.
The city has 32 hotels and officials with Destination Panama City say they're slowly coming back after the storm.
President Jennifer Vigil says they're also looking to bring more hotels to the area. She said they'll move forward with building a hotel near the Panama City Mall, which is a plan they had in the works before the storm. She says the city is working with the St. Joe company to build a hotel downtown.
Vigil also said occupancy rates are down for the year but are starting to improve.
"For this year we're down about 2 percent," she said. "For the month of August were a little bit up. A lot of that is corporate travel where different businesses are starting to reopen so they have management on the franchise level or the corporate level coming in to reopen those stores and get the new staff trained."
Vigil said they plan on tearing down two of the 32 hotel due to storm damage.
Copyright 2019 WJHG. All rights reserved.