AAA begins new awareness campaign for tow truck driver safety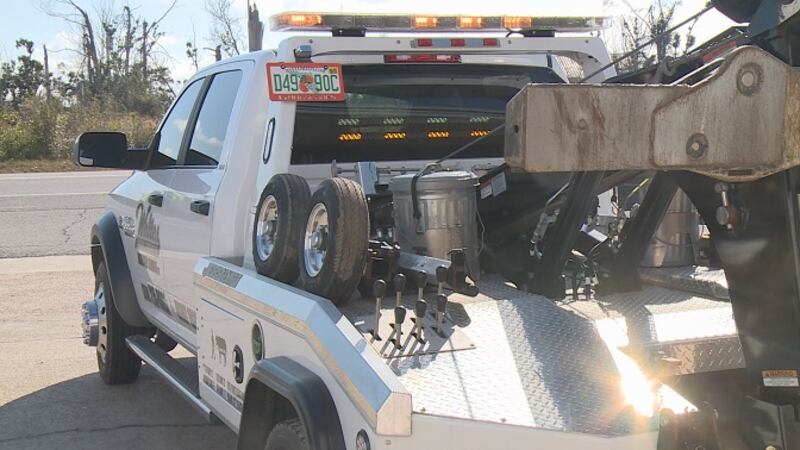 Published: Jan. 24, 2020 at 6:35 PM CST
The towing industry is 15 times deadlier than all other private industries combined. AAA is looking to change that.
The organization is engaged in an awareness campaign to inform the public that all laws that mandate moving over and slowing down on the highway for first responders also apply to tow truck drivers as well. A tow truck driver dies on average every other week doing their job, and AAA is seeking to change that.
"When you see someone on the side of the road, trying to help somebody or working a traffic crash, you need to move over," said White's Wrecker Service manager Hassie White. "Make sure they get home and get home safe."
Copyright 2020 WJHG. All Rights Reserved.