Alaqua Animal Refuge waiving adoption fees for December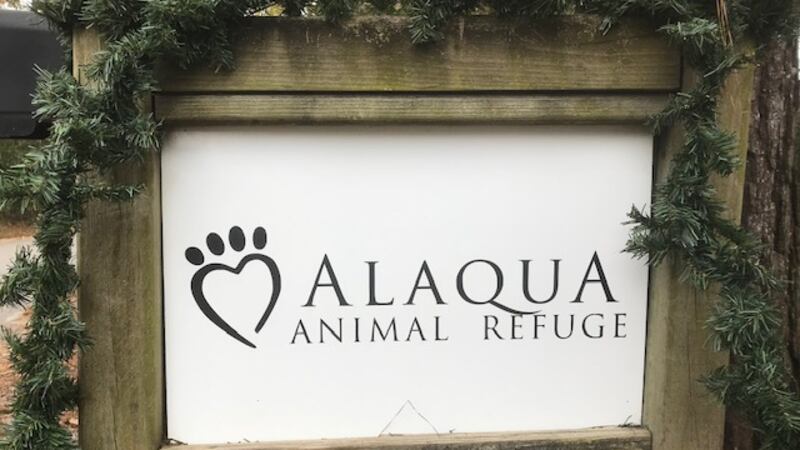 Published: Dec. 13, 2018 at 4:49 PM CST
Humans are not the only ones feeling Hurricane Michael's impacts.
Since the storm, the population at the Alaqua Animal Refuge in Freeport has multiplied dramatically.
Officials say the dog population has more than doubled, as has the population of other household and farm animals being housed at the facility.
To help find those animals homes, Alaqua officials are dropping adoption fees for the month of December. Those looking to adopt still have to apply through the normal process, however. Part of the process involves making a proper match for the adoptive families.
"We'd like you to be able to bring as much of your family out that's going to be with the animal so that way you know we can get you guys in a play yard and be able to make sure that everybody interacts with the animal and everybody falls in love and it's a good match for everybody," Alissa Parsons, the Outside Manager of Alaqua Animal Refuge, said.
Alaqua officials say they're also trying to make room for other animals that are in local shelters so that those shelters can be renovated after the storm.