Allegiant announces nonstop service to Destin-Fort Walton Beach Airport from 11 cities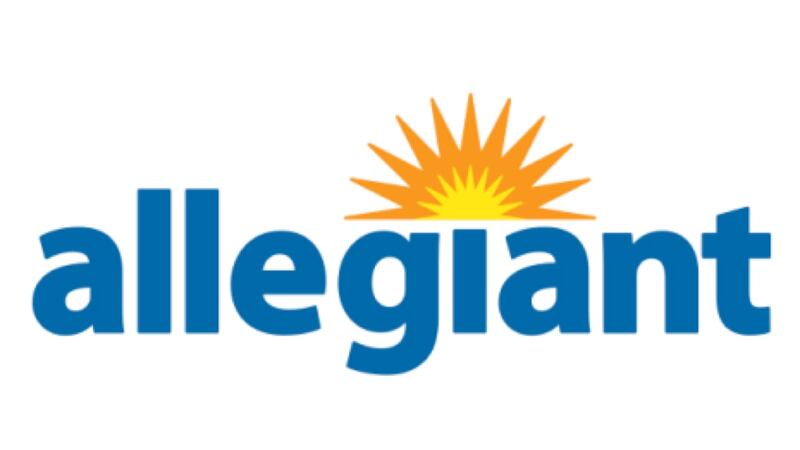 Published: Jan. 10, 2017 at 9:00 AM CST
It's a day of growth for Allegiant Airlines at Destin-Fort Walton Beach Airport.
The airline announced Tuesday it was expanding service to 11 new cities out of VPS.
Allegiant also announced Tuesday the Destin-Fort Walton Beach Airport will now serve as a seasonal base of operations due to the strong demand for service to the popular destination.
It's also expanding operations and will start flying out of Louisville, Kentucky in May.
To celebrate, the company, is introducing the new routes with fares as low as $42. Here are the cities on the expansion list:
Kansas City, Missouri- begins May 3, 2017
Austin, Texas - begins May 4, 2017
Cleveland - begins May 12, 2017
Louisville, Ky. - begins May 24, 2017
Peoria, Illinois - begins May 24, 2017
Columbus, Ohio - begins May 25, 2017
Springfield, Mo. - begins May 25, 2017
Indianapolis - begins May 26, 2017
Pittsburgh - begins May 31, 2017
Washington D.C. / Baltimore - begins May 31, 2017
Newark, N.J. - begins June 6, 2017
"We are pleased to bring more convenient, low-cost travel options to more communities," said Allegiant Chief Operating Officer, Jude Bricker. "Our partnerships with Emerald Coast Convention and Visitors Bureau and Visit Florida will only strengthen the success of these new routes, and the desire to escape to this sunny, beach oasis on Florida's Emerald Coast."
"Allegiant has absolutely changed our horizon and commitment to VPS, Okaloosa County, the Northwest Region and the State of Florida. The economic impacts of a new base and 11 new nonstop flights will bring tremendous growth and direct connections our area has never seen. We are thrilled and look forward to a very successful 2017," said Tracy Stage, A.A.E. Airports Director, Okaloosa County Airports.
Beginning with one aircraft and one route in 1999, the company has grown to over 80 aircraft and more than 300 routes across the country.