Alternatives to traditional grading standards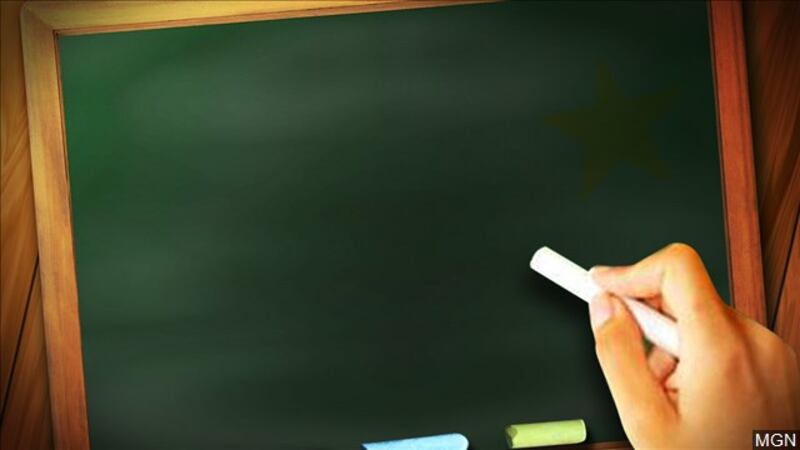 Published: Jan. 4, 2018 at 5:48 PM CST
A Florida lawmaker is looking to give school districts in the state new alternatives to traditional grading standards.
This would allow districts to create new letter grade interpretations and give students the option of displaying mastery of a subject in lieu of traditional credit hour requirements.
The Competency-Based Education Pilot Program was implemented in five Florida school districts in 2016. It gives students the option of showing their mastery of a subject instead of completing the traditional credit hours.
Newly filed legislation would open the pilot up so other school districts could join.
The proposal would also allow districts in the program re-interpret the standard letter grading system.
Bill sponsor, Representative Jennifer Sullivan says the pilot program would allow students to focus on individual skills instead of trying to achieve a standard letter grade.
"Personalized education is a way for students to be able to truly learn and we need to be able to meet them where they're at," said Sullivan.
Andrea Messina is the executive director of the Florida School Boards Association. She says the new system could cause inconsistent standards for student achievement.
She explained, "That lack of calibration and continuity and consistency can be problematic."
Education advocates say there could be resistance from universities and colleges because the bill requires them to grant equal access to students with non-traditional high school diplomas.
Messina says there's no way to guarantee a non-biased admissions process.
"The college admissions have so many factors involved. While we can say that they should be taken as equal, we don't know if, in fact, that will be the case," Messina continued.
Representative Sullivan says schools currently in the program still tend to issue standard letter grades alongside the mastery component. That way parents and colleges can have some traditional reference for student achievement.
The pilot program is slated to end in 2020 regardless of whether the new legislation passes or not.