Amateur Radio relay Field Day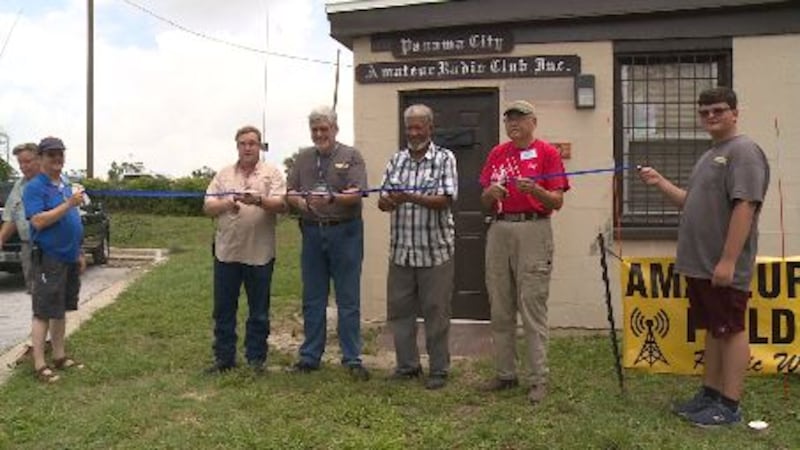 Published: Jun. 22, 2019 at 4:45 PM CDT
The airways are busy on Saturday! That is, the airways participating in the Amateur Radio Field Day.
The Amateur Radio station in Panama City suffered some damages from Hurricane Michael, but Saturday they were ready to get back on the airwaves and relay.
Panama City Commission Member Kenneth Brown Ward helped cut the ribbon to welcome the hobby back into the area, just in time for the Radio Field Day.
"For us, we'll start transmitting at one o'clock our local time, everybody else will be starting at the same time their time, and we go till tomorrow around noon or one o'clock. We'll transmit all night and the object is to talk to as many stations as you can overnight," said Vice President of the Panama City Amateur Radio Club, Addison Marvin.
Some of those involved in Amateur Radio say one goal of the relay is to try and talk to someone from every state.
Copyright 2019 WJHG. All rights reserved.