Angry Tuna Seafood Company holds fundraiser for Hurricane Dorian victims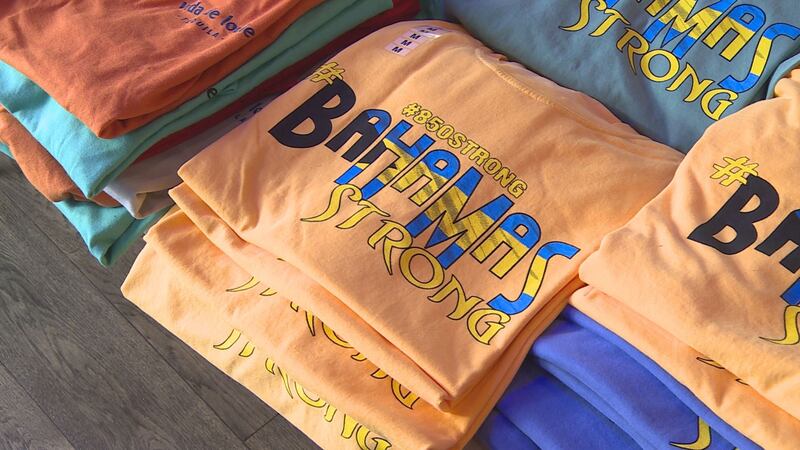 Published: Sep. 15, 2019 at 9:37 PM CDT
A local business is giving back to the Bahamas by holding a special fundraiser.
Angry Tuna Seafood Company in Pier Park sold raffle tickets and held a silent auction from 1:00 p.m. to 9:00 p.m. Sunday. All of the proceeds will go towards helping those impacted by Hurricane Dorian.
People also donated water and other items to be taken down there.
Owner of Angry Tuna Tim Jacobi said they decided to do this because of all of the help we received after Hurricane Michael.
"The stuff that we do have, we're going to give to the Bahamian people if we can't give it to people in Abaco, because a lot of the people in Abaco have left,but we're going to try to get to those people first, so it's a personal thing, it's not a corporate entity thing, we're going there because our families are interested in helping their families," said Jacobi.
They will be transporting all of the items to the Bahamas by private plane and boat.
Copyright 2019 WJHG. All rights reserved.