Bay County commissioners working to create a home for food trucks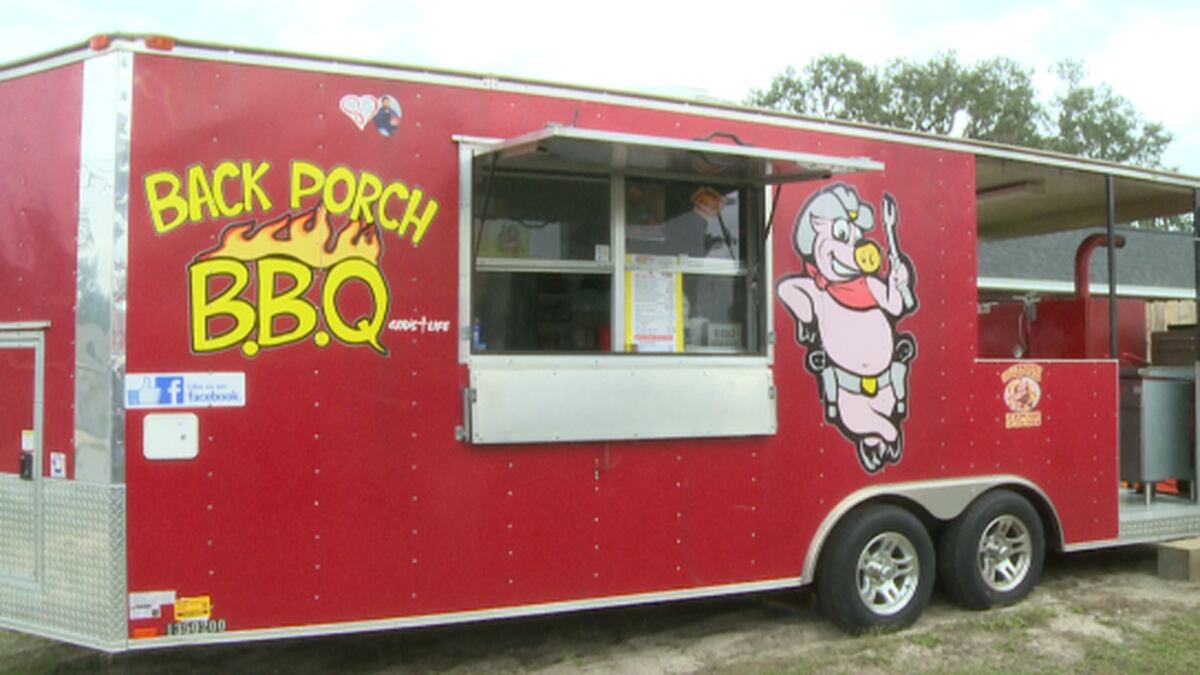 Published: Nov. 4, 2019 at 5:07 PM CST
You can find food trucks all over our community.
"We go to doctors offices, or the hospitals for two hour lunches," said Carol McAdam, the owner of the Back Porch BBQ Food Truck.
For an industry constantly on the go, Bay County officials tell us they're working to designate a spot where people know they can get their food truck fix.
"I think it's wonderful for all of us. Each and every one of us food vendors can get out here and showcase our food," said McAdams.
The county is working to create three to four spots where vendors have access to everything they need to serve their customers.
"We're going to set aside some area, that the food trucks might need power or water, we want to make those things available for them," said Bay County Commissioner, Philip "Griff" Griffitts.
Bay County officials tell us one potential location for this food truck spot would be next to the Bay County Library. Then across the street next to the government building, there would be seating.
"A lot of people come through and this will be a great place for them to go out and grab a bite to eat. We're going to try to set up some shade structures, some picnic tables," said Griffitts.
For some people new to the food truck industry, they believe a spot like this will help them create a name for themselves.
"Now the laws are starting to change a little bit around here and it's becoming more food truck friendly, so in turn that's why we kind of decided to do that as well," said Michael Meek, who is opening up Liza's Munchie Machine Food Truck on November 14.
The design and some rules are still in the works, but overall, vendors and county officials say the entire idea is a win-win.
Copyright 2019 WJHG. All rights reserved.