Bay District Schools hosts town hall meeting for employees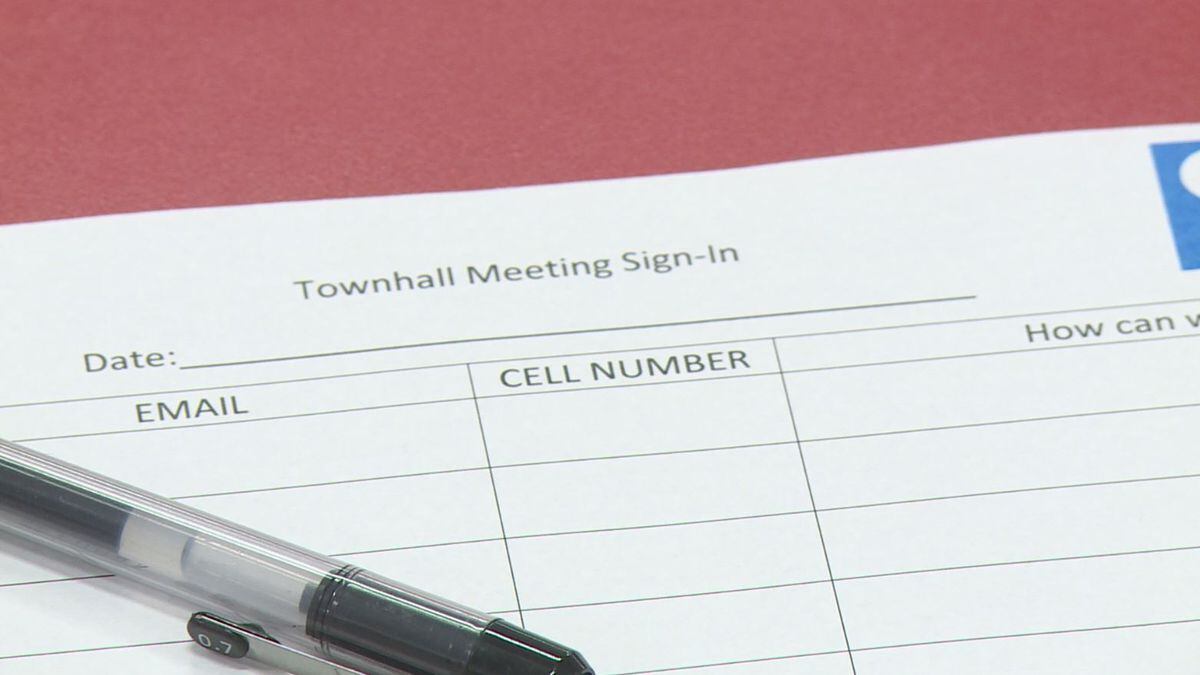 Published: Nov. 6, 2019 at 7:08 PM CST
Bay District Schools is continuing to support its employees with Hurricane Michael related difficulties.
BDS is hosting town hall meetings at different high schools throughout the week.
The purpose of the meetings is for BDS employees to have a number of resources and assistance all in one place, without having to "play telephone."
Available assistance includes finding an affordable rentals, working through FEMA or insurance claims, and securing help with a down payment, among other things.
The meetings are only open to BDS employees.
Copyright 2019 WJHG. All Rights Reserved.