Beatdown at the Beach draws people to the beach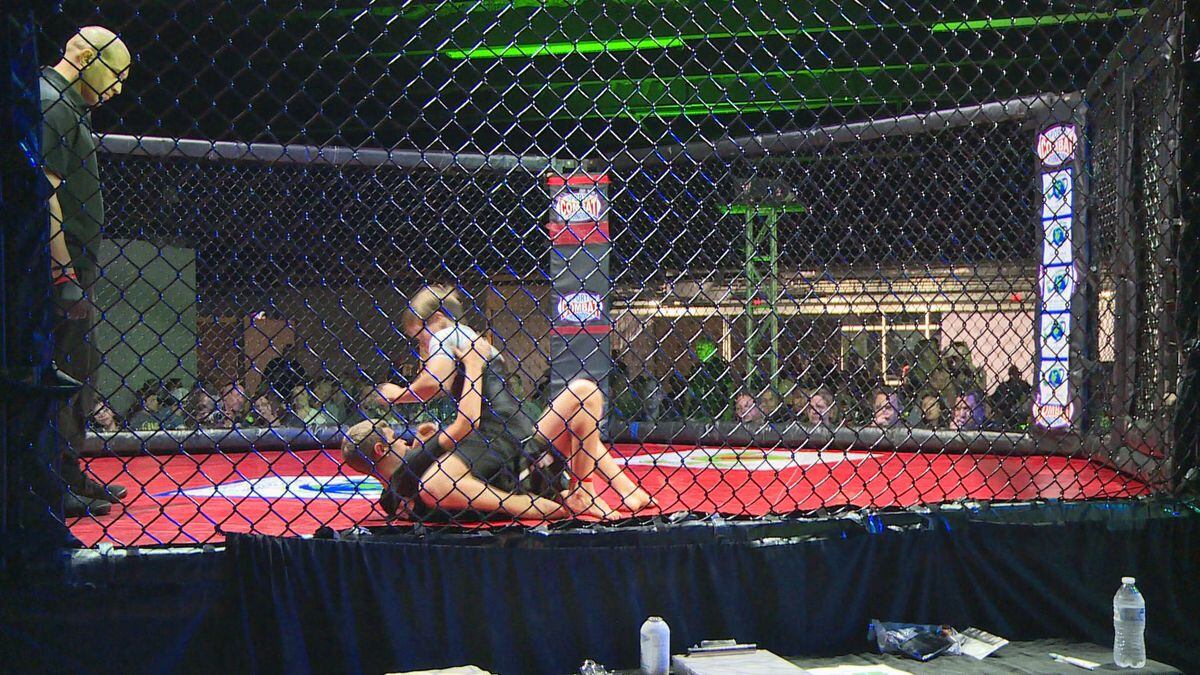 Published: Dec. 7, 2019 at 9:02 PM CST
People came out to Laketown Wharf Saturday for the Beatdown at the Beach event.
The ninth amateur MMA event was held at Laketown Wharf for people from all over to attend. They had youth grappling and amateur MMA style fighting.
They began these events at Laketown Wharf back in 2018, and it's only grown since then.
Robert Moriarty, the Owner of Impact Promotions, said, "The out of town fighters will help bring some out of town people in as well, but it's geared mostly around the local fighters and then, of course, it helps with Laketown Wharf in general and the MMA scene in this area."
If you missed Saturday night, don't worry, they have several of these events a year.
Copyright 2019 WJHG. All rights reserved.