Bonifay man facing 288 child porn related charges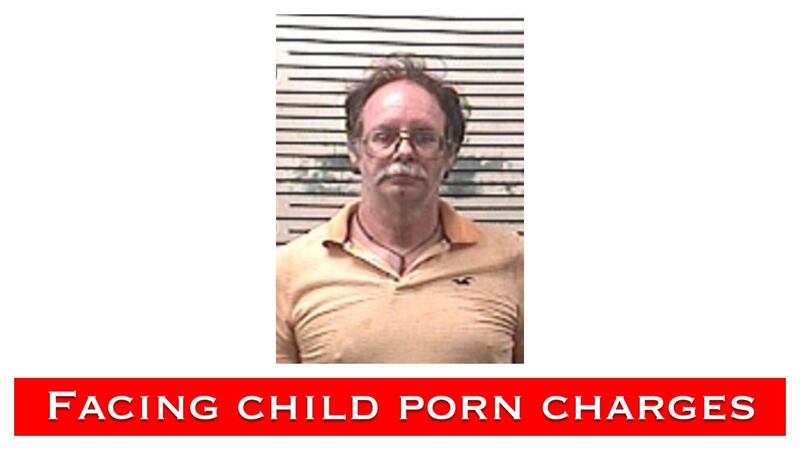 Published: Sep. 11, 2018 at 12:55 PM CDT
Authorities say they believe they have shut down one of the largest online distribution hubs of child pornography in the area.
Mark Ashcroft, 55, of Bonifay, was arrested Monday.
Holmes County Sheriff's Deputies, along with the Walton County Sheriff's Office, U.S. Department of Homeland Security, and the North Florida Internet Crimes Against Children Task Force (ICACT) have been investigating for six weeks.
Walton County Sheriff's Investigators say they saw video and images of child porn being downloaded and distributed through a file-sharing network from a hub first thought to be in in Franklin County. Further investigation revealed it to be at a home on North Highway 79 in Bonifay.
Deputies say during a search of the home, a computer was seen running the file sharing program and actively downloading and transferring numerous files. They say a secure preview of the active device revealed 288 videos depicting explicit imagery of children between the ages of 7 and 15. Numerous other hard drives and electronic devices were seized at the home.
Ashcroft, who they say admitted to downloading and distributing the images, was arrested and charged with 288 counts of possession of child porn and distribution of child porn transmitted via an electronic device.
They say the other items seized are still being examined but investigators believe more images will be found.
Ashcroft is in the Holmes County Jail on a $2.8 million bond.