Businesses see impacts of beach closures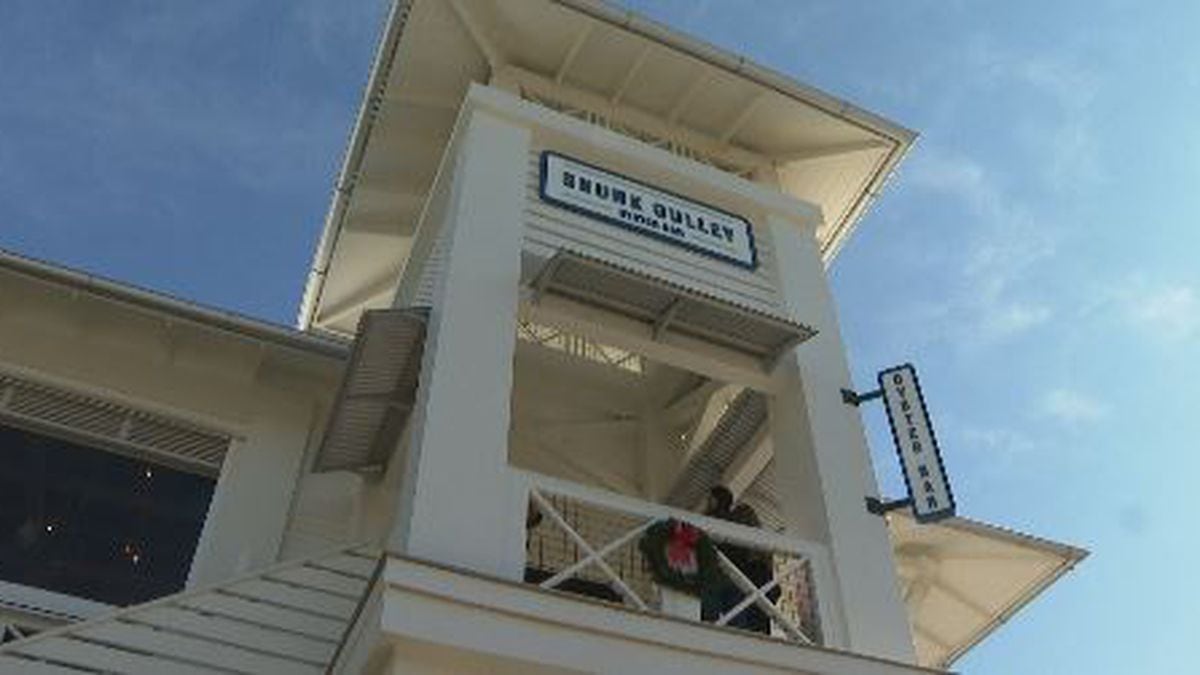 Published: Mar. 20, 2020 at 6:21 PM CDT
Walton county beaches are closed and local business owners are feeling the impacts.
Today was the first full day the beaches were closed, after commissioners approved an emergency ordinance Thursday.
Governor Ron DeSantis also told restaurants they can no longer seat people inside and have to serve them curbside or to-go.
Shunk Gulley, Oyster Bar General manager George Barnes said, they will struggle, but get through this.
"I think it's something that we have to do. The quicker we can get this behind us, the quicker we can get back to our normal business, which is considerably up over the last year, so we're doing everything we can to support our Shunk Gulley team and everyone in the community through this and together we'll pull through," said Barnes.
Barnes also said they are operating with a tenth of their normal staff.
Copyright 2020 WJHG. All rights reserved.