Certain food trucks will now be allowed on the streets of Panama City Beach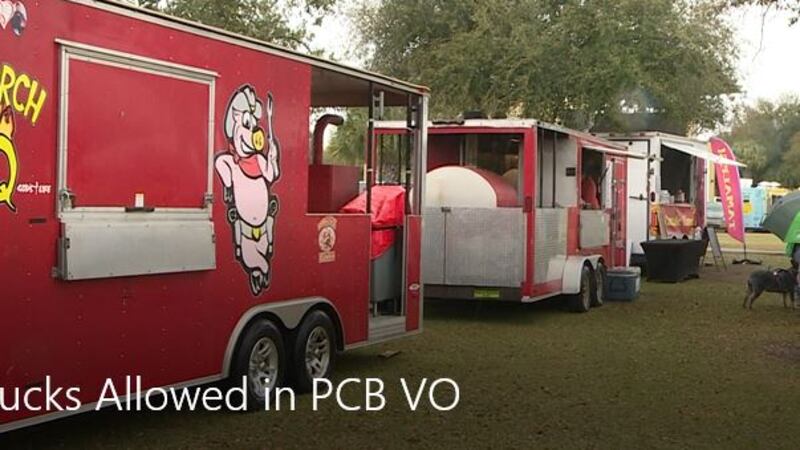 Published: Mar. 26, 2020 at 4:38 PM CDT
You may see some more food trucks on the road in Panama City Beach soon.
The city council voted Thursday to allow existing brick and mortar restaurants to utilize food trucks throughout the city, with the exception of on city property.
Mayor Mike Thomas says no outside food trucks will be allowed within the city - only the current businesses who wish to use a food truck as a way to possibly bring in more revenue due to restrictions brought on by COVID-19.
Thomas added that a food truck can cost between $30,000 to $100,000 so it may not be the most profitable venture for all businesses, but could certainly help a few.
Copyright 2020 WJHG. All rights reserved.