Coast Guard and local agency rescues two injured girls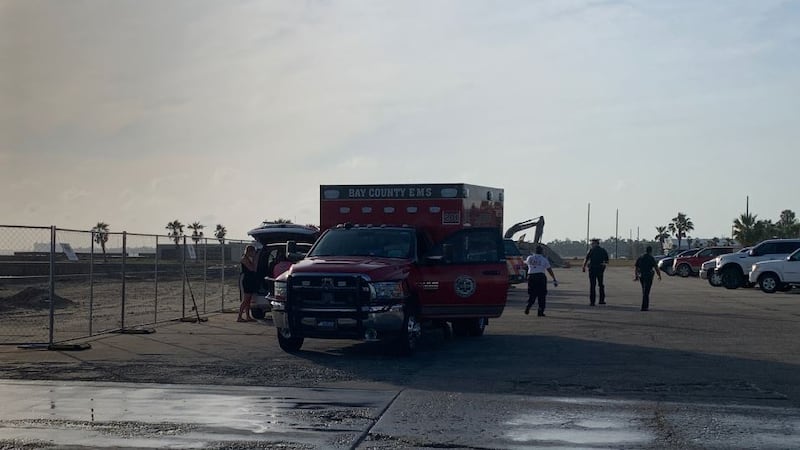 Published: May. 16, 2020 at 7:13 PM CDT
The Coast Guard and Florida Fish and Wildlife Conservation Commission responded to two girls who were struck by a boat propeller and injured near Shell Island, Florida, Saturday.
Watchstanders at Coast Guard Sector Mobile Alabama received a report of the accident at 4:40 p.m. from the girl's mother.
Coast Guard Station Panama City launched a 29-foot Response-Boat Small boat crew. Two boat crew members went ashore and stabilized the girls to be transferred to a Florida Fish and Wildlife Conservation Commission vessel. FWC embarked both girls, their mother, and the two boat crew members and transported them to Panama City Marina to awaiting EMS.
One girl suffered a foot laceration and the other a knee laceration. Both girls were reported to be in stable condition.
The Coast Guard urges all vessel operators to pay close attention to their surroundings at all times while underway.