Congratulations to Tiffany Hunyady, the Golden Apple winner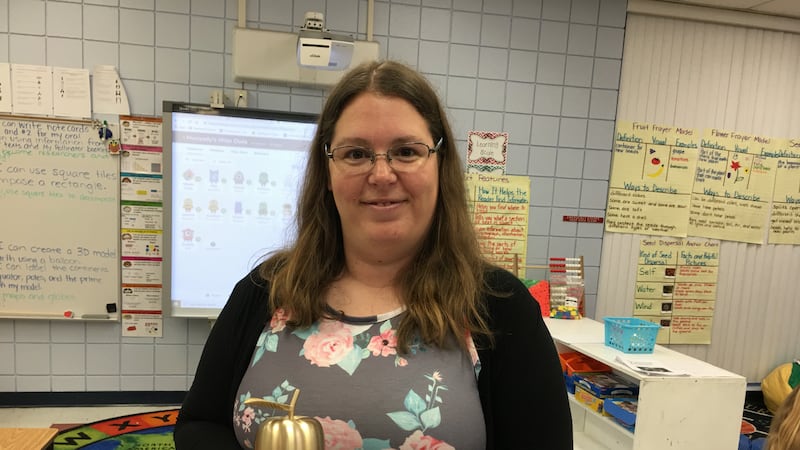 Published: Feb. 20, 2020 at 9:10 AM CST
Inside a bright-colored room, you'll find second grade teacher Tiffany Hunyady. Her classroom is warm and welcoming.
"We are considered a family in this classroom, they are able to feel more at home," Hunyady said. "They see their class work on the walls, whenever they pass a test their new score goes up."
School wasn't easy for Tiffany, but thanks to her second grade teacher she got back on track, now it's her mission to return the favor.
"When something's a struggle one year to be able to watch them progress and be able to be successful the next year and forward, is awesome to watch as your a teacher," Hunyady said.
Tiffany focuses on small group and individual learning, each lesson plan is tailored to her students specific needs. This Golden Apple winner has been teaching in Bay District Schools for a decade and plans to be a teacher for decades to come.
Copyright 2020 WJHG. All rights reserved.